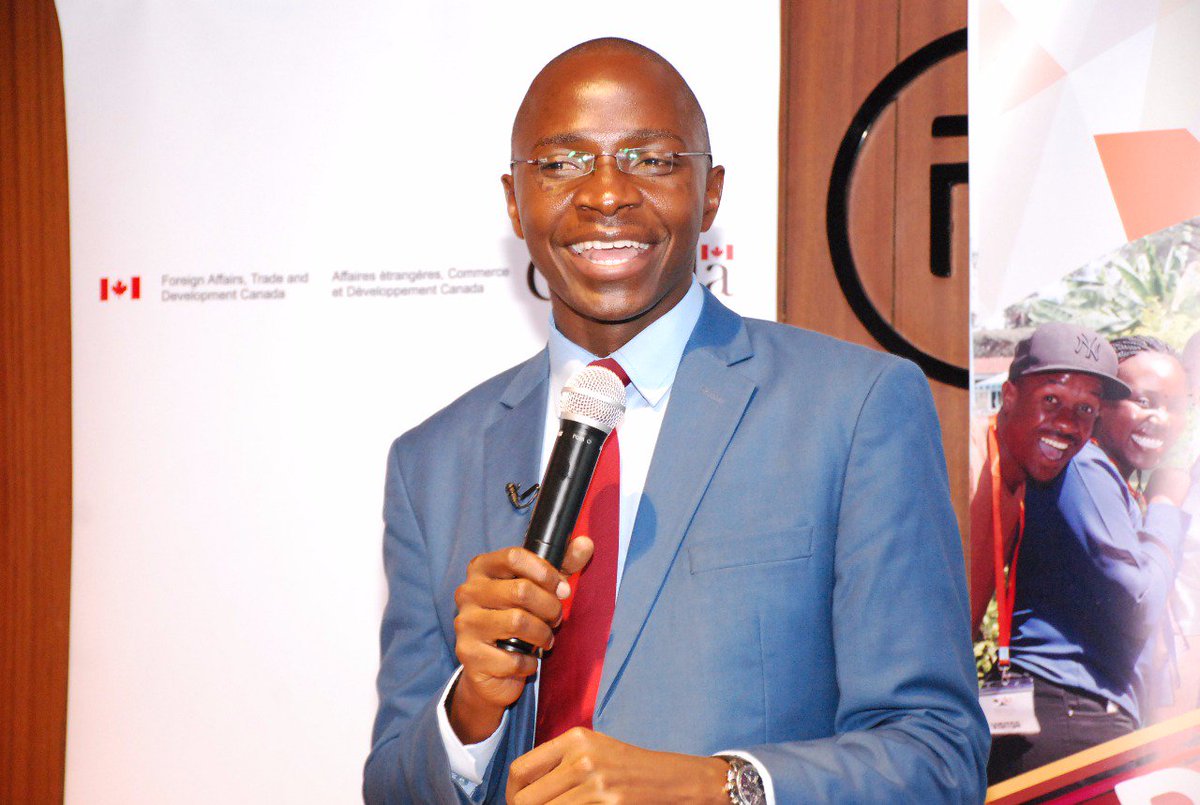 A newly formed Transformation National Alliance Party (TNAP) has been warned from using the initials TNA which are the initials that are used by The National Alliance Party (TNA) that is owned by President Kenyatta.
According to the Registrar of Political Parties Anne Nderitu, the approved initials for the new baby in town was TNAP and not TNA.
She has further accused the TNAP of deliberately leaving out the P in an advertisement last week which was meant to spearhead the recruitment of party coordinators the constituencies around the country as well as set up the offices.
While responding to the registrar of Political parties the party's secretary General Arnold Maliba said that they were, however, ready to change according to the registrar's demands including the symbol where they had used an eagle.
"We had submitted other symbols including the image of a flamingo but for reasons beyond our knowledge, the registrar is not keen on us having a bird as a symbol even though other parties have birds as symbols," said Maliba