Anyone with a strategy to enhance technical training in the country and in need of funding now stands a chance of receiving funding from the government.
The ministry of education, in a bid to promote technical training and attract more learners and facilitators to take up the venture has invited proposals for technical training institutions for a Sh340 million grant.
The program, other than the Kenyan government is also being funded with support from the German Government through the German Development Bank, KFW and GIZ- Business Daily reports.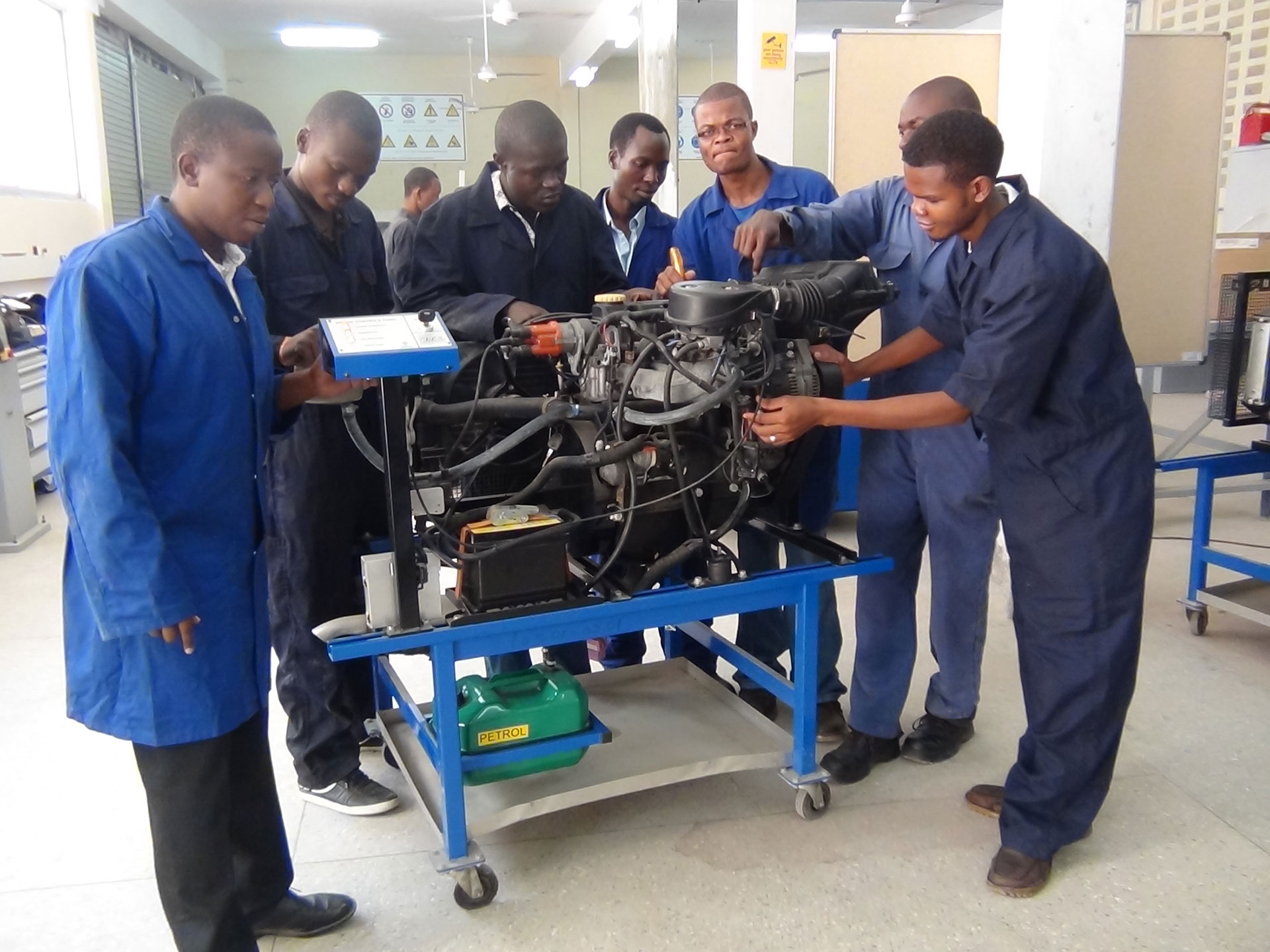 "Education spending by functional classification indicates that the TVET sector is the least funded and accounts for only about five percent of total education expenditure," said Education Ministry Director of technical training Meshack Opwora , who added that the government aims to enhance access, equity, quality and relevancy of the education and training system.
This is as technical training institutions have recently been receiving more government attention, in a bid to bridge the skills gap.
The budget allocation for TVETs for instance, more than doubled in the year 2018/2019 from the previous budget, after the government apportioned Sh16 billion to the technical training institutions. This amount accounted for three percent of the total budget for the Ministry of Education.
Deputy President William Ruto has also been on the front line, vouching for more enrollment into technical training institutions.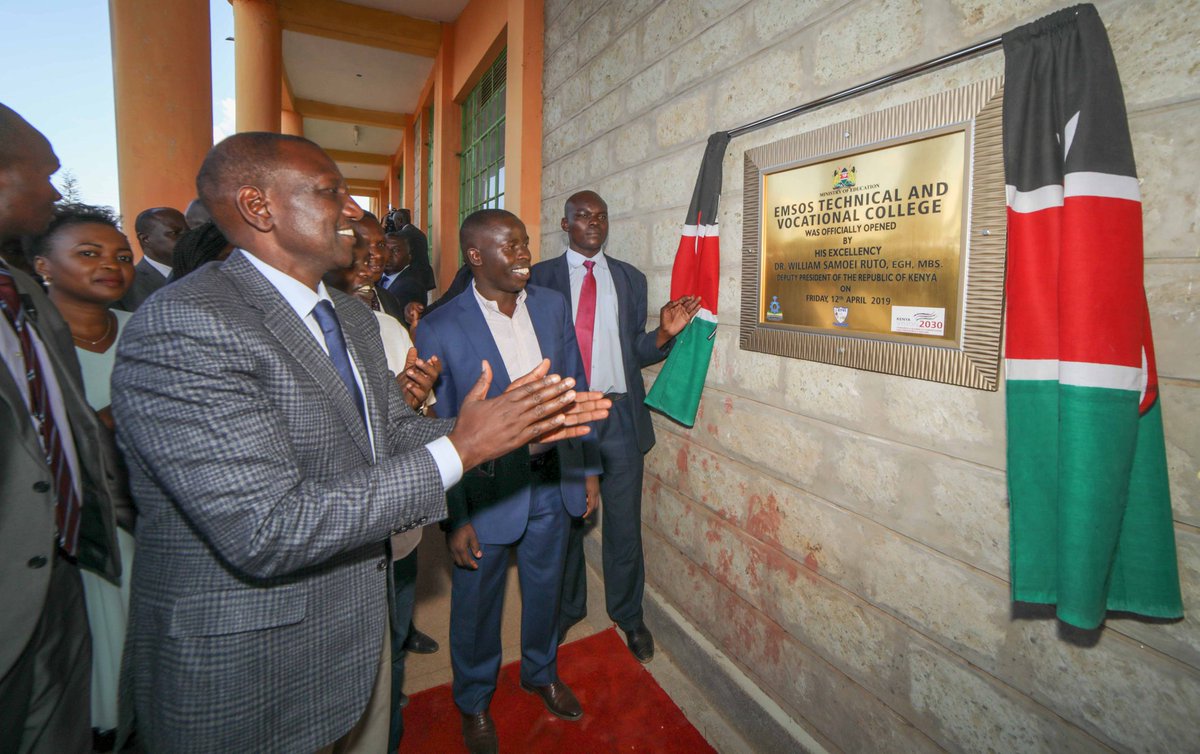 "I was a very good student of history myself, but while it is okay for historians to tell us how Vasco Da Gama came, went somewhere and discovered this, he died. We need the gentleman or the lady who will fix our sewerage system or electricity when something is wrong," he said speaking at the Kenya Technical Trainers College launch of a TVET Competency Based Educational and Training Framework.