Equity Bank plans to expand to the Ethiopian market later this year once the Ethiopian government okays its plan.
Equity Group Chief James Mwangi says the bank has forwarded its request to Addis Ababa where a commission has been set up to look into ways of opening up the Ethiopian banking industry.
The bank also plans to expand its operations into seven more African markets in the next three years.
For several years, East Africa's largest commercial bank customer base has been eyeing the unexploited Ethiopian market in a bid to expand its tentacles.
However, these plans have faced challenges due to the closed nature of the Ethiopian banking industry. However, the dream appears now closer than ever before.
Equity Bank group chief James Mwangi says the bank which is awaiting the final approval from the Zambian and Mozambican governments to enter the two markets, is also targeting seven more countries in the next three years.
Mwangi made the remarks during an investor briefing where Equity Group announced a 6 p percent increase in pretax profit to 8.84 billion shillings, on the back of higher interest income, though its bottom-line was weighed down by a steep spike in non-performing loans.
The bank's portfolio of non-performing loan jumped to nine percent majorly driven by worsening business environment in Tanzania and increased delays in loan repayment in Kenya.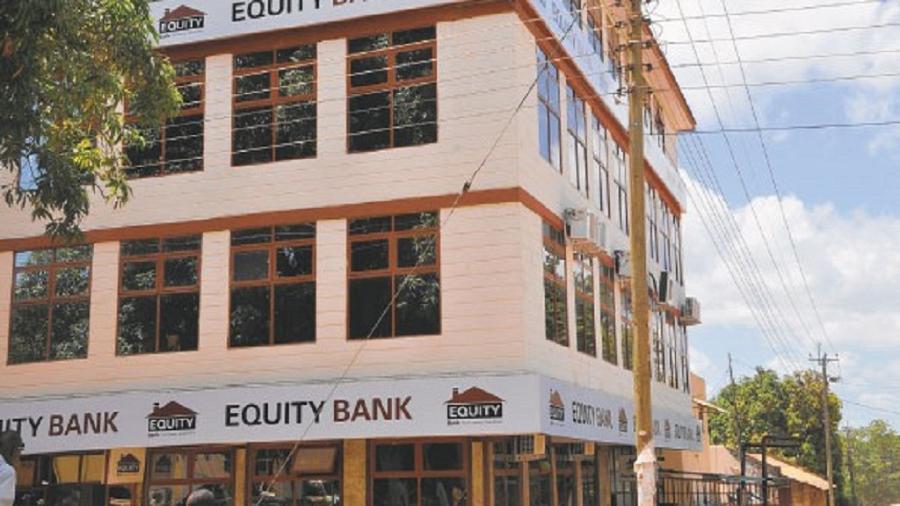 The bank's loan book grew 13 percent to 305.5 billion shillings and forecasts full-year loan growth to be in a 10 to 15 percent range.