There are some individuals in every organization who disguise as employees but in reality, they conspire with external parties to advance criminal acts within the organization.
Now unless a whistleblower exposes such individuals corporate continue to suffer. Thank God to the KRA whistleblower who aided in the arrest of 75 employees who were aiding tax evasion and bribery within the corporation.
On Friday, 75 employees of Kenya Revenue Authority were arrested for allegedly aiding bribery and tax evasion.
The arrest follows a bold move made by DPP and KRA to fight corruption in the organization.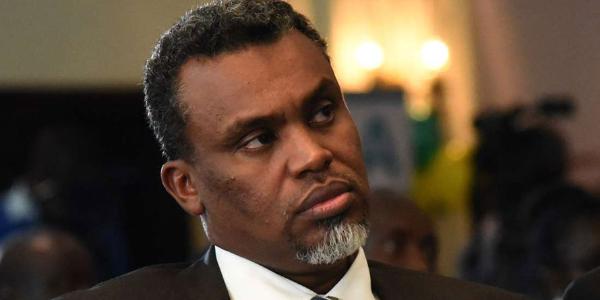 "Investigations into the rackets have been in progress for the last four months with covert assistance provided by national law enforcement agencies to help in trailing money and communication," a statement from KRA said.
However, the 75 suspects have not yet been charged but are being questioned. The statement also indicated.
The DPP released a statement saying a number of them are said to have colluded with certain individuals to evade payment of taxes and reduce tax liability.
The DPP revealed that all the suspects are from senior and middle-level management officers. 62 of them are from the Domestic Taxes Department and 13 are from the Customs and Border Control Department.
They are accused of helping to fraudulently clear cargo and alter tax returns to help people dodge tax payments, the KRA said. However, the amount of revenue lost was not revealed.