Fresh flare up of violence along the Kenya – Ethiopia border has left 11 people killed, with two others in critical condition following an attack over water row.
It is reported that the assailants sprayed bullets on locals who were attending a security meeting that sought to iron out issues between neighbouring communities.
According to reports, those killed were pastoralists, who were grazing their cows some 200 Kilometres from Marsabit town.
Locals have cried foul even as they pointed fingers at National Police Reservists over complacency in ensuring security in the region.
Maikona Location Senior Chief Bonaya Racha said that the attack came a few days after the residents of Ulan, which is three kilometres from Forole village and a neighbouring Ethiopian village, were embroiled in a row over a livestock watering point at the border.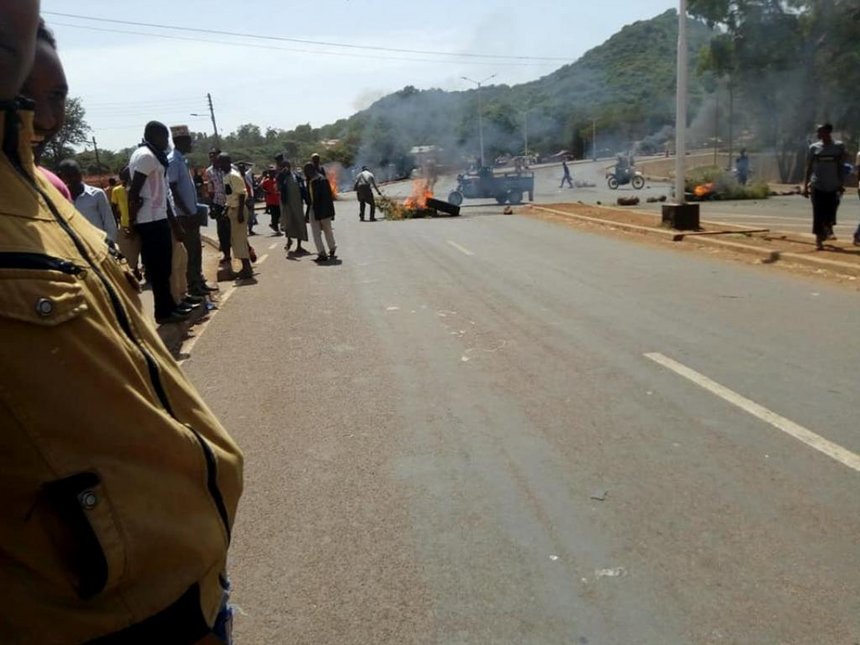 "My friend, as we speak now we are living in terrible fear since 11 people from this area were brutally murdered today (Monday) by an Ethiopian militia group," Mr Bonaya told Nation.
The chief, who has expressed fear over his own security, said that the assault took place at around 11am Monday when a section of Ulan elders and young men were invited to a make-believe peace meeting which turned into the worst tragedy to be witnessed in the area.
Mr Racha said that tensions ensued immediately after the end of short rains in area when herders from both sides began scrambling for the ownership of a water pool on the Kenyan side.
Last year, a local chief was among three people killed in renewed ethnic clashes between two communities fighting over water and pastureland in Marsabit County.
The Dirib Kombo chief was killed and his body burnt by local residents when he attended the burial of those killed in renewed fighting in Giresa, which is on the border of Qilta Korma and Bubisa areas.
Early this year, three people were killed as tension remained high following ethnic clashes in Oronder village in Marsabit.
The flare-ups in Oronder village are often sparked by scramble for grazing lands between the two pastoral communities living there.
In September 2018, two people were killed and houses torched in ethnic clashes in Shur, Jaldesa and Oronder, incidents which later on culminated into the arrest of North Horr MP Chachu Ganya and his Saku counterpart Raso Ali Dido over incitement allegations.
They were, however, exonerated in February 2019 by a Milimani court for lack of evidence