Former NTV news presenter who is currently working with BBC, Larry Madowo, has been showered with congratulatory messages after he shared a photo with a beauty on his social media accounts.
Kenyans have been trolling Larry Madowo for being single for too long and they were happy after seeing the photo since they felt the long-awaited time had finally arrived.
Sharing the photo, he captioned it; "Started my day with royalty today. Talked with Queen B* Bonang Matheba about champagne, obviously, and SA elections. Here are some of the reactions towards the photo;
James Nguya: Congratulations on your engagement Larry
Rodgers Oscar: Best wishes on this wonderful journey as you build your new lives together. 🤣🤣
Joy Nyaks: Haha SA elections really the photo is saying something else haha anyway she resembles Vicky rubadiri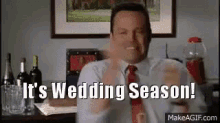 Steve Mburu: Rest assured you will have very cute babies! Congratulations 🤣🤣
KJ Mpoa: Congrats in order as we await for the wedding.
Francis Locust: Finally, hureeeee. Am ready to sponsor your wedding mate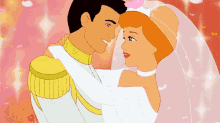 Jackson Kioko: Finally larry cn take pics wit ladies..😂😂😂such an improvement
 Isabella Kemuma: Is it the champagne or the body touch that is tilting the eye shadow 😂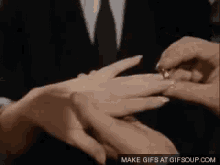 Bonface Iganjo: You talked about champagne, and SA erection
Angel Joseph: You want to cheat on Sophia the Robot with this fine ghel?
Aton Aton: Baaas .. We are already having a meeting with our village elders on bride price negotiation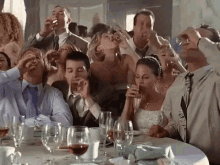 Joy Azedy: That's why you returned back so urgently, was she the push Larry nyathiwa?
Kate Mirodho: Wewe unahold tu wadada next time put a ring on it! I together with your grand parents are tired of waiting for our grandchildren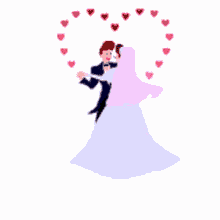 Winnie Mapenzi: Baaasss. Larae we are fery fery hapaey with this level of progress! Ehe! Sasa rusha mistari strong na ile kizungu wewe hutusumbua nayo. Hii ni ndekni thikni manenos
Molly Khakayi: Larry..just hit the nail on the head..and also remember too much champaigne is not good for your health.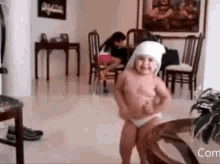 Kabuu Ndungu: Larry Larry Larry..don't let us down
Sharon Sirali: I will approve this marriage♥♡♥
Azaria Nebo: Please we need another Obama, not smiling with them and leaving them, panda mbegu