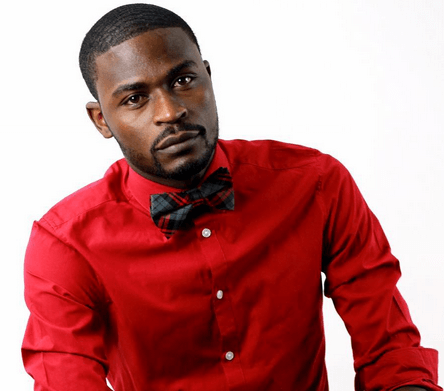 Benson Ongachi alias Benachi Mwanake is a gospel star who made his debut single Mwanake in 2014 and was a success.
He has revealed that he has a new album in store and it will drop next week.
Benachi is also known for marrying his wife in the US after relocating in 2015. The love of his life, Joan, shared with him the moments in the US.
The two are currently in the US. Last week, he dropped a song dubbed Wera Wera which means 'work is work'.
This will be his first album and might have some of his recent songs on the list.