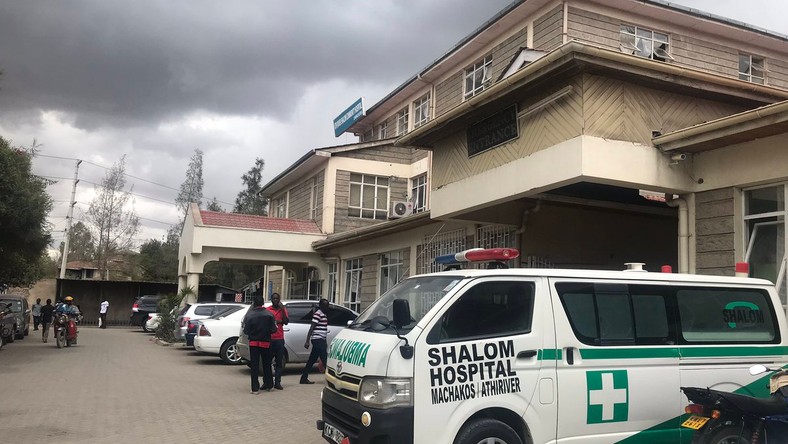 Professional negligence, especially in the medical field, is becoming too common in Kenyan health facilities.
On Sunday evening, a young family lost their 7 months baby in the hands of a Nurse.
The father of the baby reported that his child suffered minor burns from the water dispenser and took him to Shalom hospital in Machakos County at around 10. am
Little did he know that he was taking his son to meet the bitter taste of death.
Upon arrival, the nurse reportedly administered a morphine injection 75 mg to the baby to ease the pain. That was around 11.30 am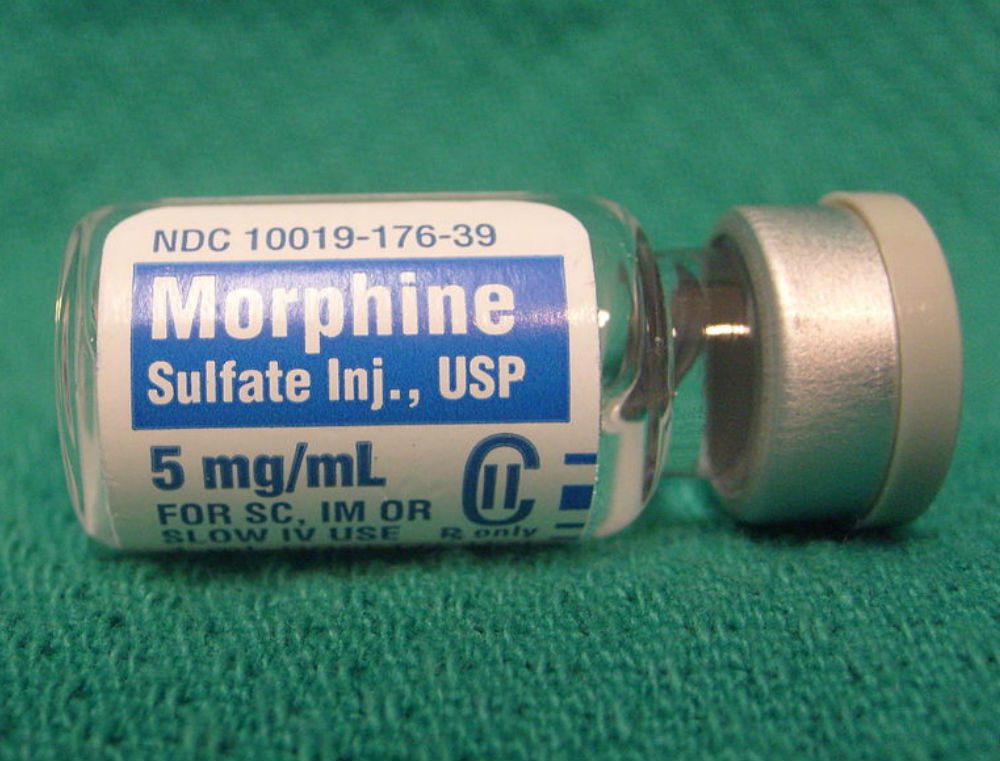 Later in the day the baby was pronounced dead.
Currently, the hospital management is supposed to give a detailed report on the incident.
The mother of the baby has not made it to the hospital since her son was pronounced dead.
This comes barely a month after a woman was filmed delivering on the floor while nurses were having tea in Athi river shalom hospital, portraying the highest degree of professional negligence.