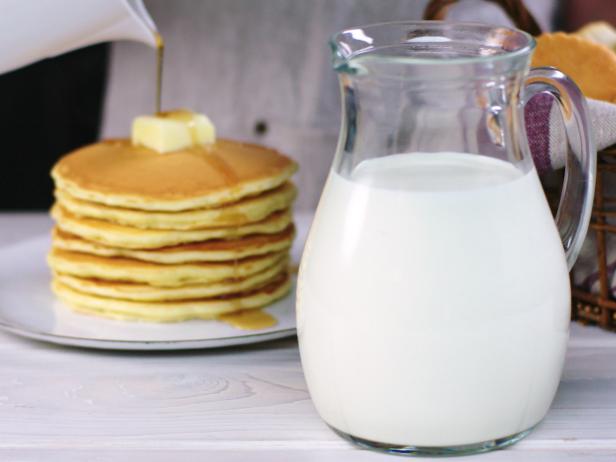 Are you looking for small quantity of buttermilk and bargaining on whether to buy the quantity at the store that is obviously too much for you? Or are you an explorative kind of person in the kitchen?
Well, instead of buying a carton while you need a cup, here we bring to you an easy method on how to make buttermilk at home that takes a close resemblance to one offered at the stores.
The optimal solution that gives you the step by step guideline on how is buttermilk made. It is very easy to make buttermilk at home, highly nutritious and in an economical way.
The store buttermilk ideally is not real buttermilk but cultured buttermilk. It is low-fat milk with the addition of lactic acid bacteria more or less the same with yoghurt preparation.
This makes it acid and kind of sour while real buttermilk is sweet tasting and is less in thickness.
Here is the procedural approach of how to make traditional buttermilk great in taste and awesome in thickness consistency;
Buttermilk Ingredients
These are for one cup serving of buttermilk. Preparation time is about 10 minutes. If you are wondering how to prepare buttermilk at home here are basic ingredients you'll need to have:
Squeezed lemon juice
White vinegar
Heavy cream or a cup of milk
Spoon Instructions
Measure a cup of milk and pour in a clean jar
Add lemon juice and vinegar and stir vigorously using a stirring spoon
Place the lid to the jar and shake up down and then let this mixture stand for about 10 minutes to allow for reaction to take place.
The milk will thicken and small curdle bits' form indicating that the buttermilk is ready. Use this substitute as you would have with store bought buttermilk in your recipe.
Alternatively you can drink it straight up. However, this homemade buttermilk has a shorter shelf life and should therefore be enjoyed within a few days before it goes bad.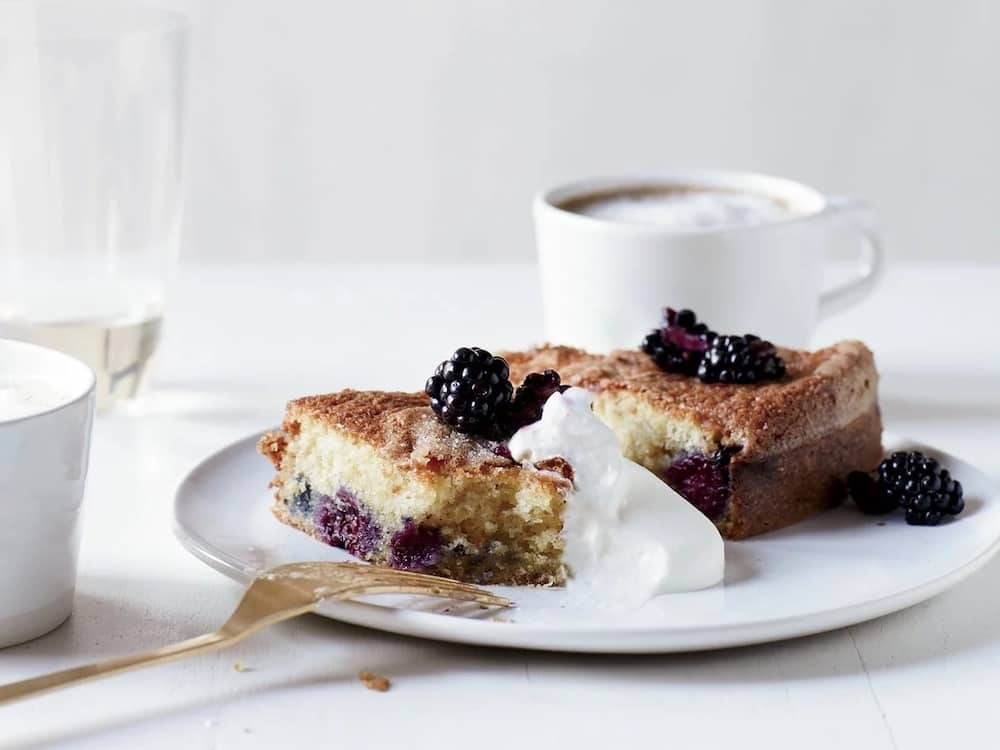 This is the classical way on how to make old fashioned buttermilk using readily available ingredients.
If you want to make buttermilk in large quantity, pour the heavy cream and use a mixer at high speeds. This separates the butter and buttermilk that is refined and of high quality.
Dairy products are commonly the main buttermilk substitute. So long as you mix it with lemon juice this make the buttermilk you could be hunting down in your kitchen.
So yes, to those asking if I can use milk instead of buttermilk in my recipes. Other close substitutes of buttermilk include plain yoghurt, kefir, sour cream and tartar. You only need to mix with water or for the case of cream of tartar milk to bring the consistency.