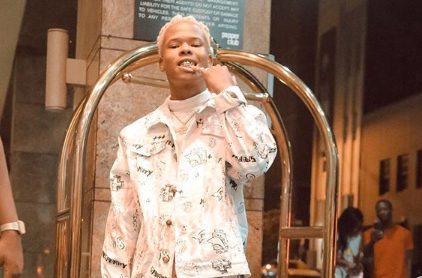 Nasty C has got mixed feelings over American rapper, Jaden Smith's act of stealing his idea.
The SA rapper had pulled a stunt of been pregnant with his album, backed up with a video of him with the doctor.
Jaden recently pulled the same stunt and not all Tweet peeps are happy with the act of copying.
"Dunno if I should say great minds think alike, or get mad because bra jacked my sh*t. I'm kinda looking forward to his sh*t, but I'm also kinda pissed." Nasty C shared.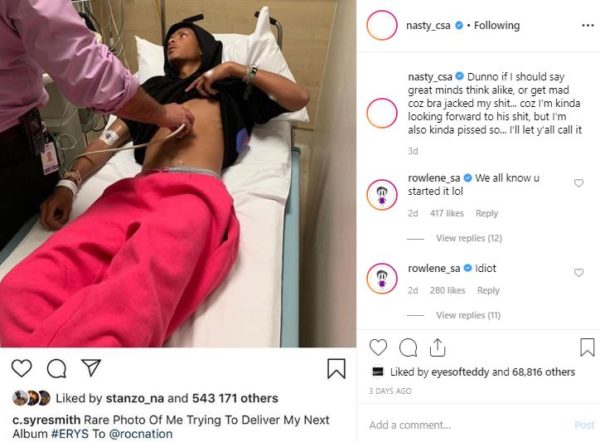 However, some concluded that Jaden has been stalking Nasty C. Could this be true?