Telco giant Safaricom has announced a record Ksh.63.4 billion in its financial year ending March 31, 2019.
The outstanding performance represents a 14.7 percent increase compared to last year's Ksh.45.1 billion thanks to their loan facility 'Fuliza' launched just four months ago.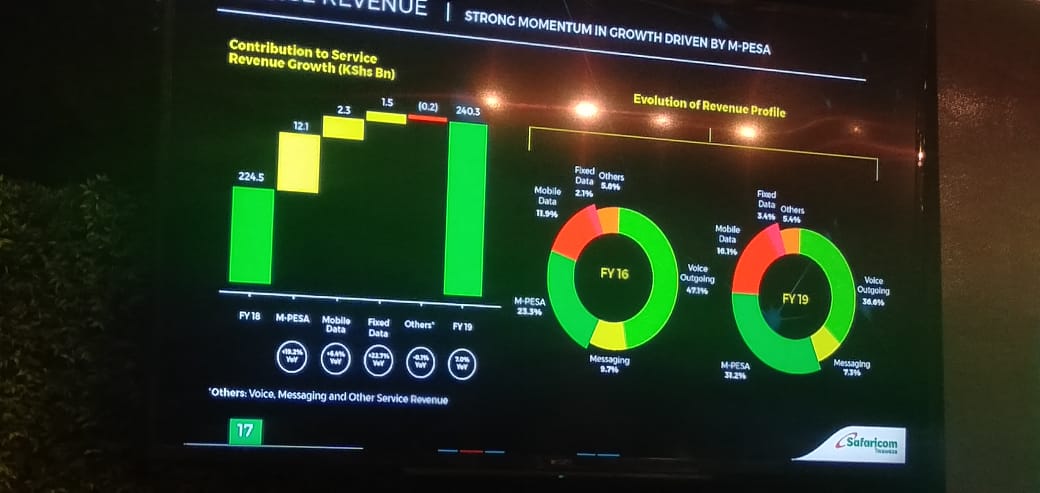 This means that over the period under review, Safaricom has loaned out more money than most mainstream banks in Kenya.
The Telco has revealed that Kenyans have borrowed some staggering Sh. 45 billion on Fuliza during the first four months after launch.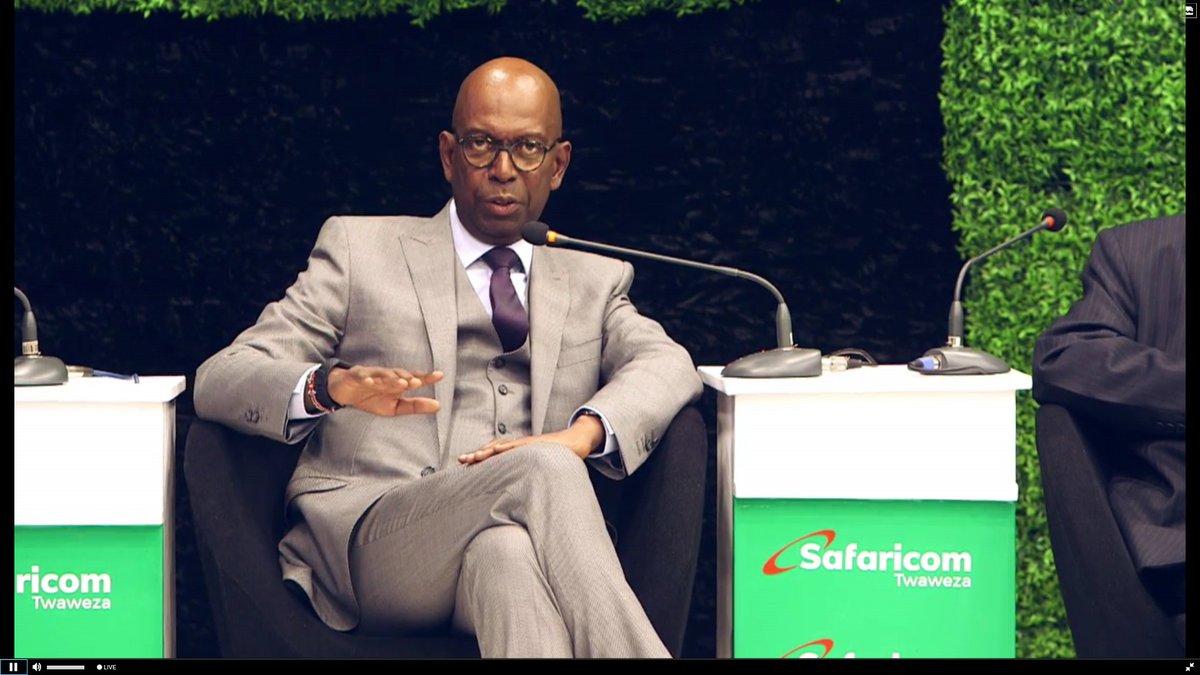 Safaricom CEO Bob Collymore said the firm's credit facility, Fuliza, has since seen a total of Sh29 billion completed transactions over the period under review.
So far,  8.8 million customers have opted into Fuliza, with 4.4 subscribers having opted in in the first month alone and borrowed Sh6.2 billion.
"We launched the Fuliza after realizing that customers were canceling millions of M-Pesa transactions every day due to insufficient funds in their mobile wallets," said Collymore.
A number of Kenyans have however blasted the facility with many cautious of the indebtedness many have fallen for.