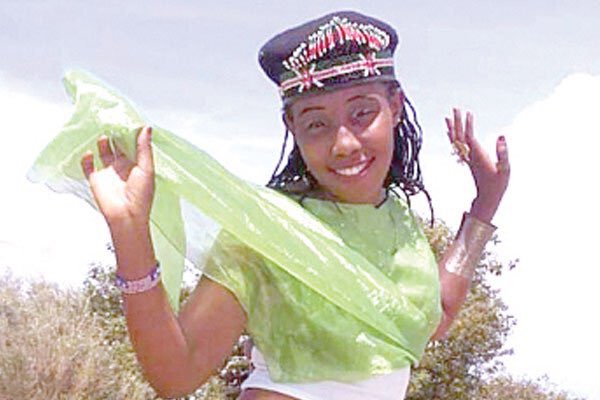 With the rising cases of femicide in the country, the ruling of a long running case has proved why women may not find justice.
The popular Kalenjin musician Diana CHelele was found murdered on January, 7, 2016. Chelele's body was found on the veranda of her Bomet home with deep stab wounds.
Days later, her husband Eric Musila was arrested in connection with the murder. However, he denied committing the crime. The case which was lined up to be heard in Kericho was moved to Naivasha law court.
However, in May 2017 a day before the case could be heard, the family's lawyer, Kimutai Bosek, was hijacked in Nairobi and lost crucial documents while driving to a Naivasha court to attend proceedings regarding Chelele's death.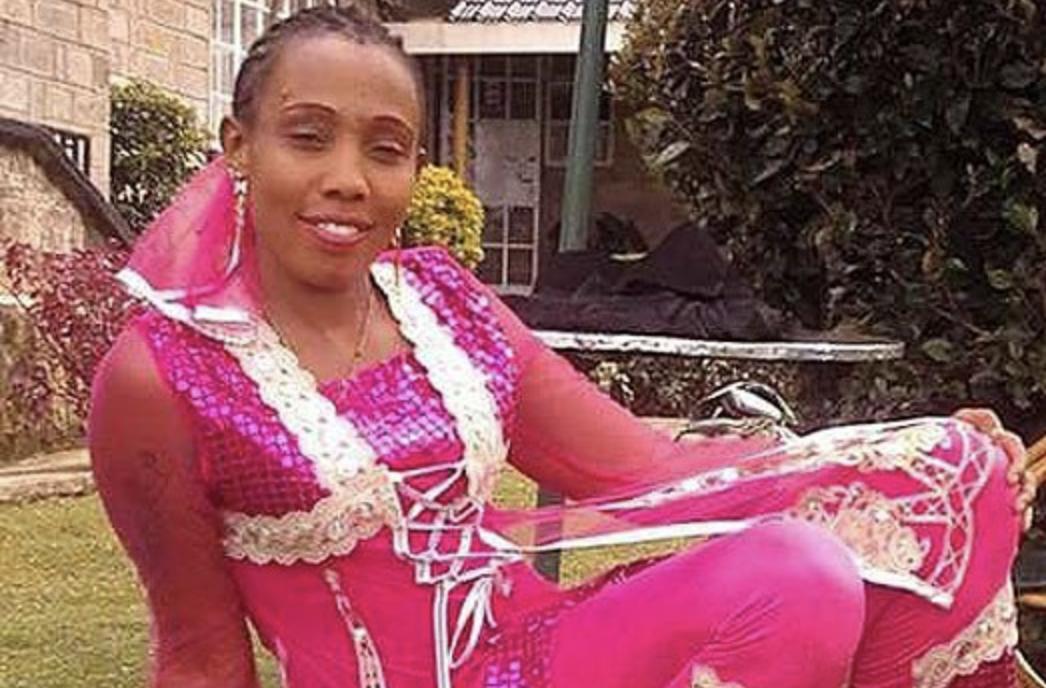 The case hearing, which had been slated for 2017 May 22, did not take place.
After years of spending amounts of money to find justice for the familyFormer police officer Erick Musila was on Friday cleared in the murder of his ex-wife, musician Diana Chemutai Musila alias Chelele, for lack of sufficient evidence.
In the ruling, Naivasha High Court judge Richard Mwongo accused investigators of failing in their duty to thoroughly probe the case.
He said evidence presented in court did not prove beyond reasonable doubt that Mr Musila committed the offence.
"Whether the accused met the deceased on the fateful day remains unknown. Whether the man called Anthony Ngare was with the accused is also not known," he added.
He also noted inconsistencies in the accused's alibi but said it was the prosecution's duty to present the evidence.