Tanzania's President John Pombe Magufuli is a man never short of comics. On Sunday, a video of him collecting tithes and offerings at a church service went viral
In the video, Magufuli, who was attending the installation of Roman Catholic Archbishop Gervas Nyasionga of the Mbeya Metropolitan Diocese on is seen walking around with a basin collecting tithe, his security detail in tow.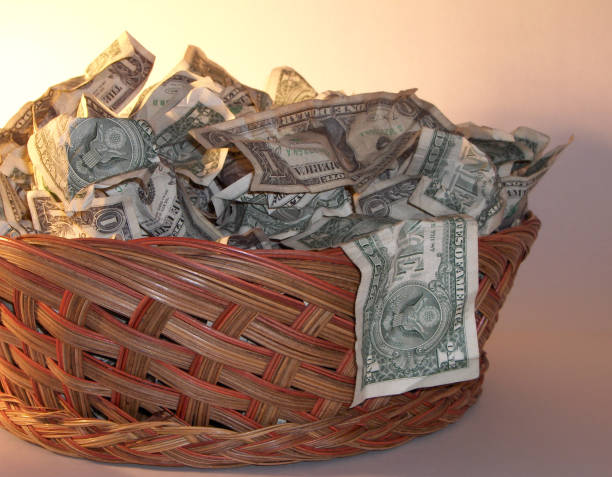 The confident Magufuli picked up a basin, contrary to the expectations of the congregation and church leadership, and walked around to collect the contributions from attendees who were spread across an open field where the Mass was being conducted.
To the surprise of many, the basin overflowed with offerings with all those in attendance making sure that they drop something 'big' in the basin as the rare 'deacon' passes by collecting.
Addressing the gathered crowd afterward, Magufuli revealed that he once harboured dreams of becoming a Padre. "When I was young, I really wanted to be a padre or bishop," he said to the cheering crowd at the Sokoine Stadium in Mbeya City.
"But I don't know what happened, I failed to become even a catechist. When the choir was singing, it took me back to those days. I was asking myself 'where did I go wrong'. "I feel jealous for Padres; I really wanted to become one of you," added Magufuli leaving the crowd in stitches.
Upon collecting the offering, the President issued a stern warning to the church to ensure every penny he collected was accounted for.
"Make sure you carefully count the tithe I collected," he concluded as the crowd roared with laughter.