The match between Liverpool and Barcelona is growing hotter by time and various players are giving their views and how prepared they are for the match.
Almost every Liverpool is seemingly preparing to tackle Barcelona superstar Lionel Messi.
Messi has been the focus for every team facing Barcelona. And he has been punishing them regardless of their preparation.
Earlier on, Liverpool defender Van Djik had spoken about Messi and stated how they are prepared to stop him from launching his lethal attacks on their goal.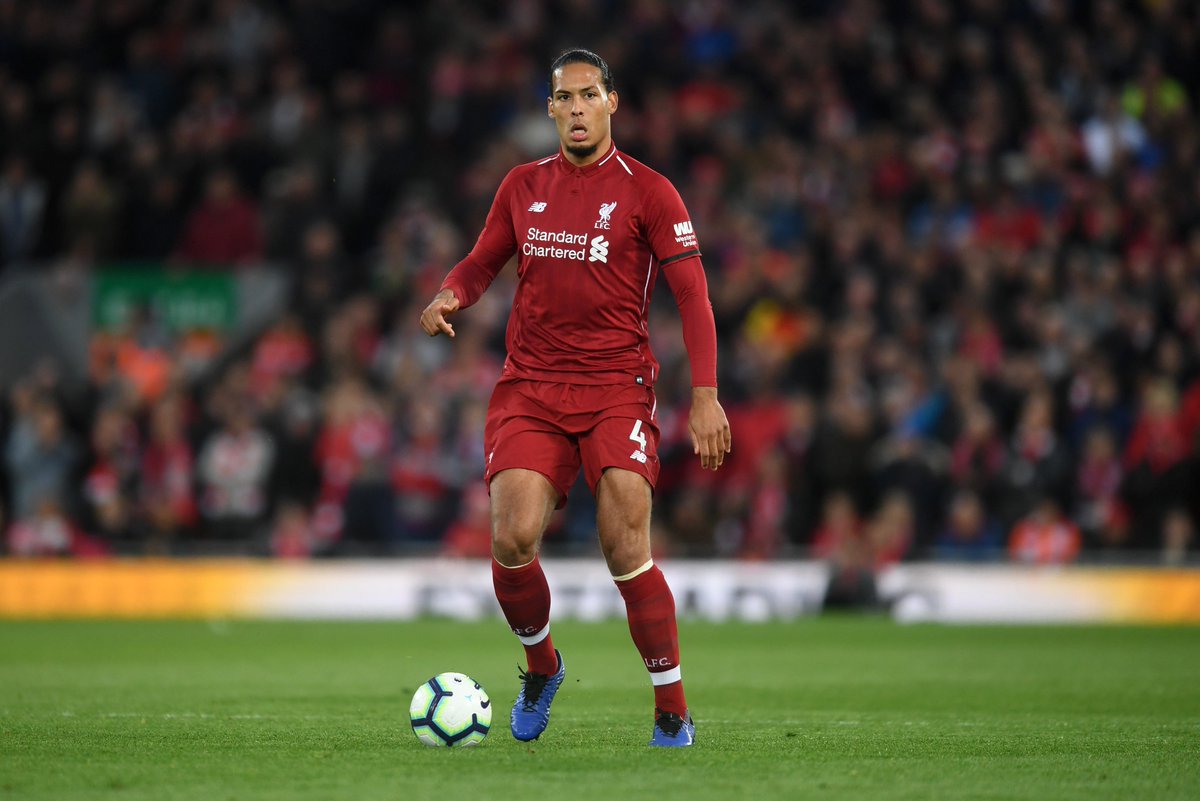 Now, another Liverpool defender has given Messi warning ahead of their clash on Wednesday.
But Robertson has now warned Messi he was ready to score in front of Barcelona fans.
Speaking about Messi, Robertson said on the official UEFA website: "I do not think you need to prepare yourself differently for another match. Of course, you play against a better player than usual … he's the best player in the world.
"But I think we all have to be prepared because it drifts all over the field.
"You're watching him, and sometimes he's back in the middle, picking up the ball in the depths, etc., so he goes off to the right, but I'm ready for him not to stay outside. But I know he will attack us from time to time and that's the way we defend him. "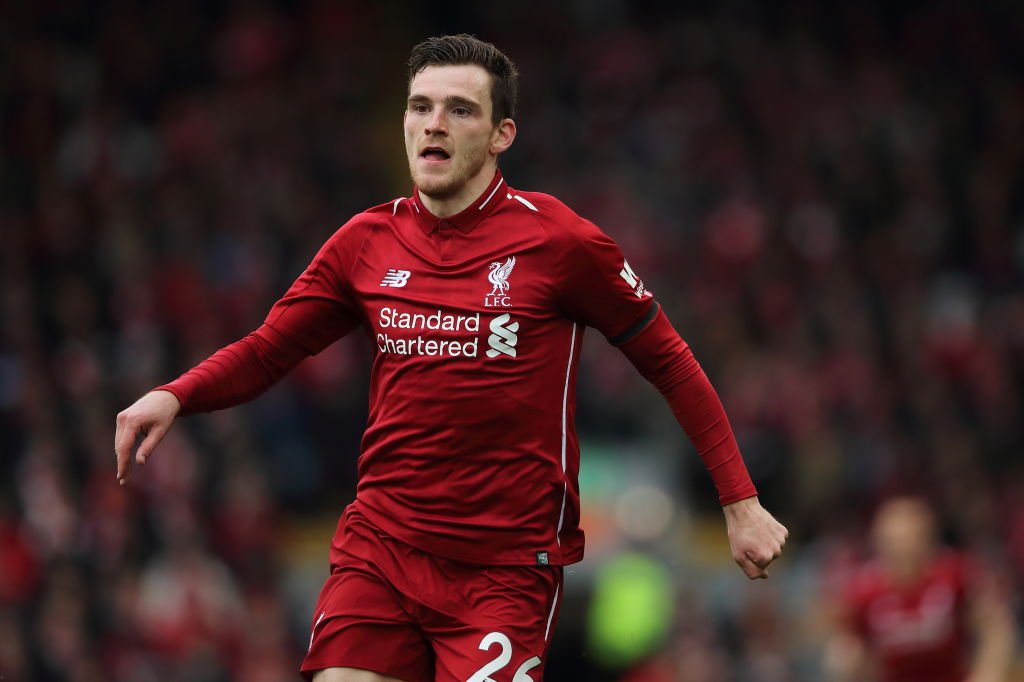 He added, "We have to defend by packs, but the problem is that it's not just him.
"If you shut him up, then you have Coutinho, whom we all know well, Suarez and people like that who can cause you problems, so it's not about keeping a man quiet, but keeping all Quiet team, and it will be the hardest thing for us. "