It's been reported that at least 17 people have been killed in the ethnic clash that erupted in Ethiopia's Benishangul Gumuz regional state, located in the Western part of the country.

According to sources, the ethnic violence involved members of the local Gumuz ethnic group and the Amhara ethnic group.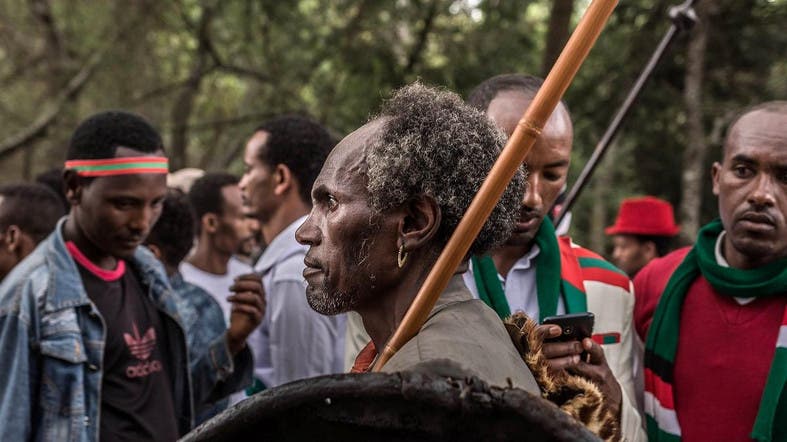 Further, it's reported that 11 of the dead were ethnic Amharas while the rest 6 were ethnic Gumus, with both sides using blunt weapons and modern firearms during the clashes.
Regional and federal security units are currently been deployed in the affected areas to prevent a recurrence of the violence.
Benishangul Gumuz regional state, located in western Ethiopia along the border with Sudan, hosts Ethiopia's largest development project, the 6450 MW Grand Ethiopian Renaissance Hydro Dam, which is under construction on the Blue Nile River.
Last year at least 23 people were killed in a weekend of violence targeting minorities in the ethnic Oromo heartland near Ethiopia's capital Addis Ababa, a police source said.
The unrest followed a mass rally on Saturday marking the return to Ethiopia of the leadership of the exiled Oromo Liberation Front (OLF) group, which had fought an insurgency for self-determination for Oromos, Ethiopia's largest ethnic group.