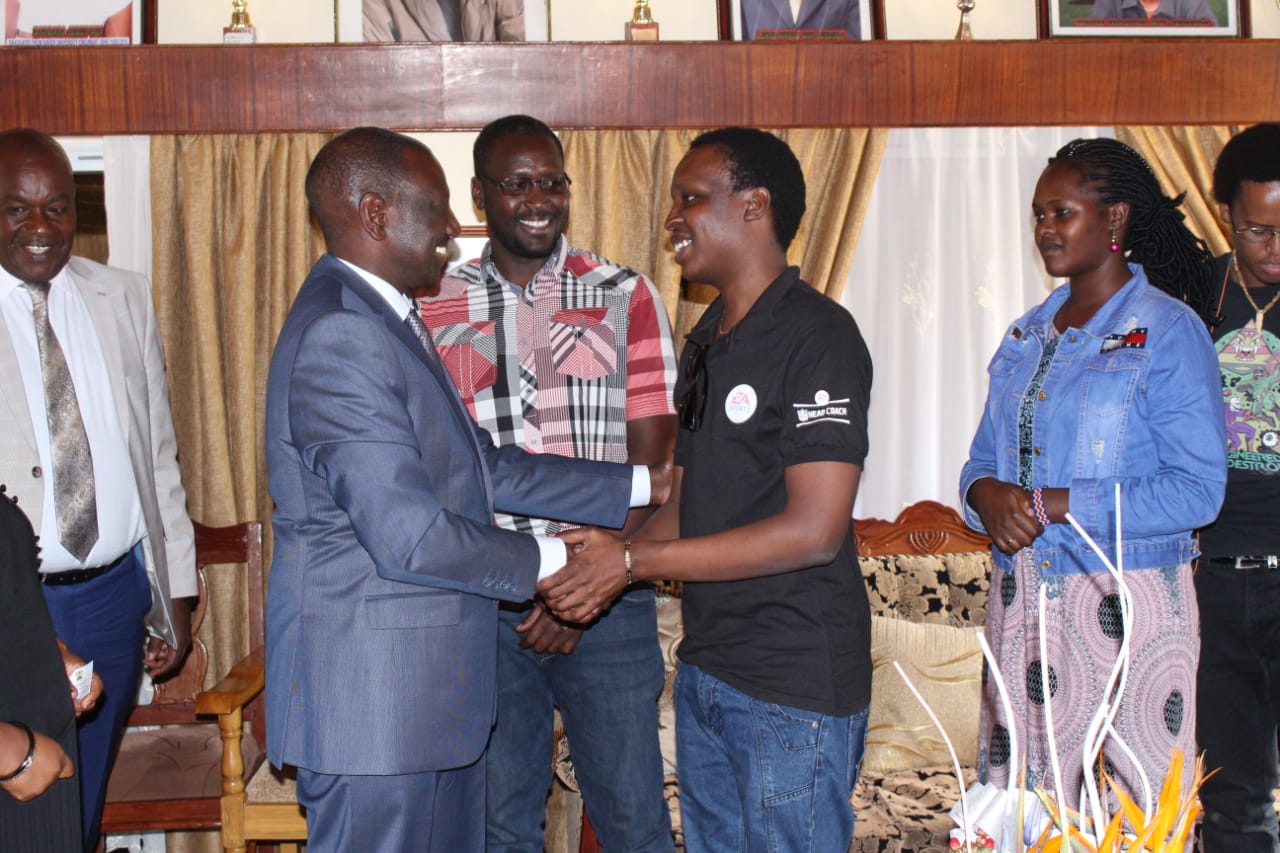 A lot has been said about William Ruto. That he is corrupt and will never be President. But most people do not talk about his other side, Ruto is calculating and knows how to play his cards well.
After it was announced that Jonathan Toroitich, the first born son of former President Daniel Moi had passed away, some bloggers and politicians thought the DP would not sent a message of condolence to the family. But he was among the first people to do so.
Now, we all know that Ruto and Gideon have a history together but that did not prevent Ruto from personally calling Gideon and offering a message of condolence.
Being a Kalenjin leader and Deputy President of Kenya, Ruto knows he has a huge role to play and has downplayed the rivalry with Gideon.
Gideon on the other hand has reduced his brother's funeral, to a political goldmine, welcoming politicians to see his father at his Kabarak home instead of staying at Kabimoi, to receive visitors in his late brother's home.
Last year, Ruto went to Kabarak to see Moi but was humiliated as he waited for hours without seeing him. The DP left Kabarak with an egg on his face.
But they say once beaten twice shy, knowing that Gideon would humiliate him again, Ruto decided to visit Jonathan's home on Wednesday instead of going to Kabarak.
Gideon has been trying to use his brother's death to gain some mileage ahead of the 2022 race, but it is Ruto who has gained the mileage from Jonathan's death.
In the face of persecution, the Deputy President has come out as a humble person. He has demonstrated that he has nothing against Gideon or his father. Gideon on the other hand is a selfish and spoilt brat.
Ruto will attend Jonathan's burial on Saturday. Kenyans are waiting to see if he will be allowed to speak.