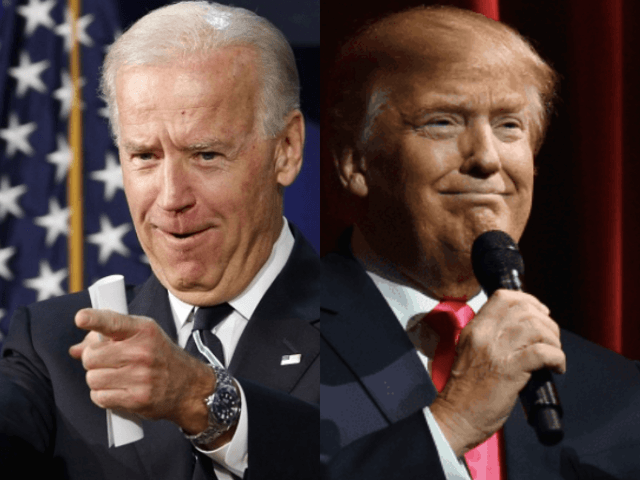 The former Vice President Joe Bidden has announced his 2020 run for president in a strong desire to ouster president Donald Trump.
"We are in the battle for the soul of this nation," Biden said. "If we give Donald Trump eight years in the White House, he will forever and fundamentally alter the character of this nation — who we are. And I cannot stand by and watch that happen."
Well, President Donald Trump has called Biden sleeping Joe cautioning him that he hopes he has the intelligence to wage a successful primary campaign.
Trump further stated that the race will be nasty as Biden will be dealing with people who truly have some sick and demented ideas.
Even so Trump additional stated that if Biden survives he will meet Donald at the starting gate.
Privately, Trump allies have warned that Biden might be the biggest re-election threat given the former vice president's potential appeal among the white working class in the Midwest, the region that gave Trump a path to the presidency.