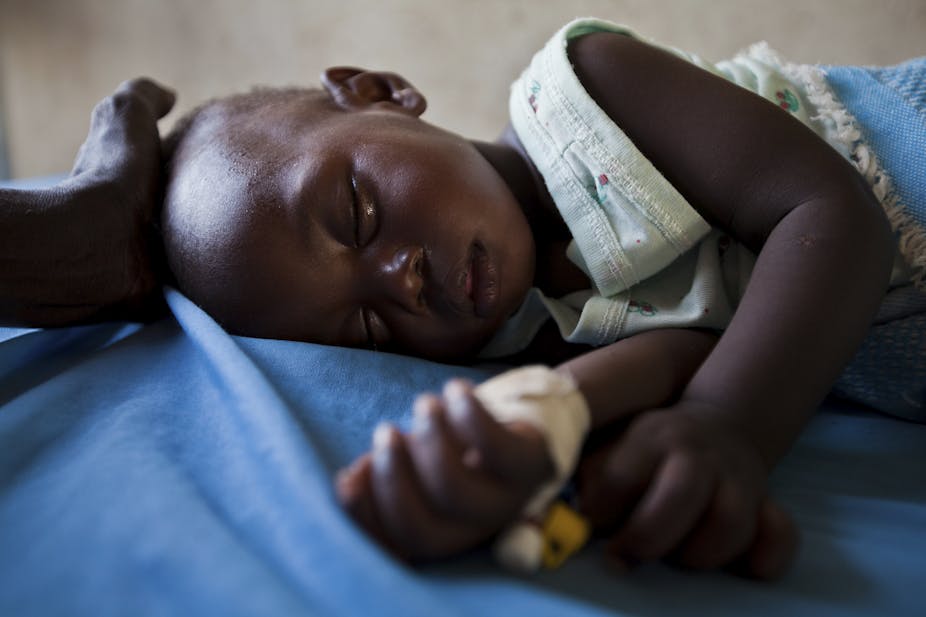 World Malaria Day is being observed on Thursday across the globe to promote awareness regarding the prevention of this disease.
People need to come together to end Malaria as it remains one of the world's leading killers, claiming the life of one child every two minutes.
WHO welcomes the Government of Malawi's launch of the world's first malaria vaccine today in a landmark pilot programme.
Today is #WorldMalariaDay 🦟.#Malaria still kills a child every two minutes. No child should die because they cannot access life-saving services to prevent, detect & treat the disease.

Zero malaria starts with me – are you ready to #EndMalaria? pic.twitter.com/A4E8N6Wo8o

— World Health Organization (WHO) (@WHO) April 25, 2019
The country is the first of three in Africa in which the vaccine, known as RTS,S, will be made available to children up to 2 years of age; Ghana and Kenya will introduce the vaccine in the coming weeks.
Most of these deaths are in Africa, where more than 250 000 children die from the disease every year. Children under 5 are at greatest risk of its life-threatening complications. Worldwide, malaria kills 435 000 people a year, most of them children.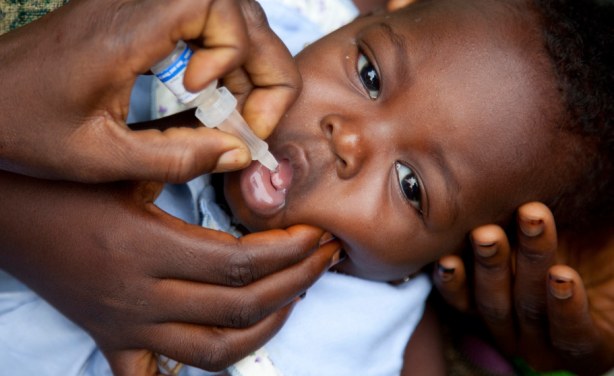 "We have seen tremendous gains from bed nets and other measures to control malaria in the last 15 years, but progress has stalled and even reversed in some areas.

We need new solutions to get the malaria response back on track, and this vaccine gives us a promising tool to get there," said WHO Director-General Dr Tedros Adhanom Ghebreyesus.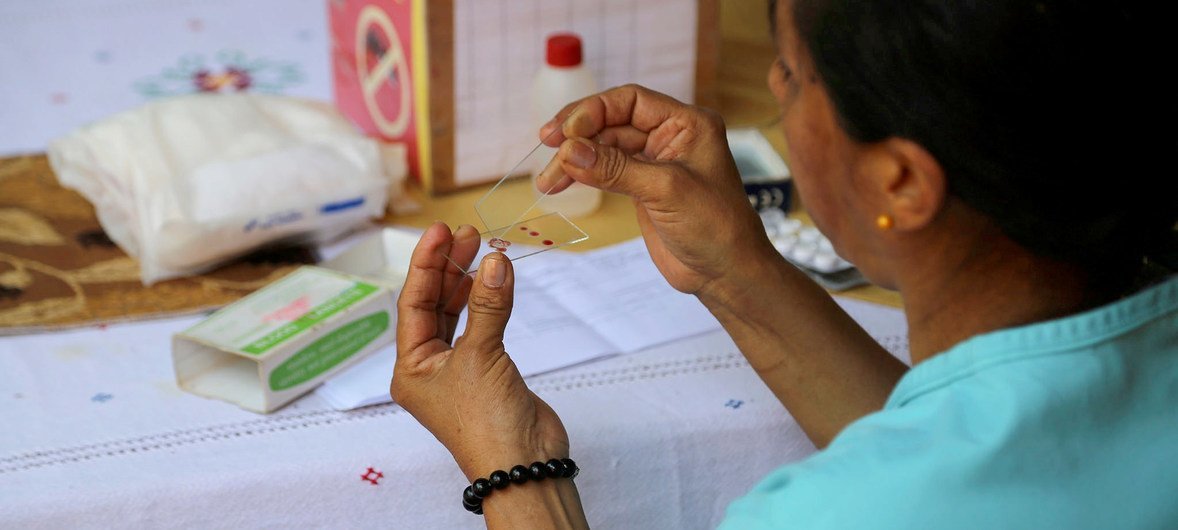 The malaria vaccine pilot aims to reach about 360,000 children per year across the three countries. Ministries of health will determine where the vaccine will be given; they will focus on areas with moderate-to-high malaria transmission, where the vaccine can have the greatest impact.