Media personality, Julie Gichuru is always turning heads with her youthful look. Many are times ladies storm on her with questions as to what secret she uses to remain young. She left social media on fire after she shared a photo of her in booty short. Netizens couldn't get enough of the look.
fiffy cjay: Julie you look sooo amazing. Like you are in your twenties. This is just something else
viviene ndegwa: Eiiiiish 🔥🔥🔥 stunt on us all ma'am. You is QUEEN
annie marie: 😍😍😍 STUNNING 😍😍😍
lindamariah: Serving juice and sauce. 😍😍 Setting the standard really high.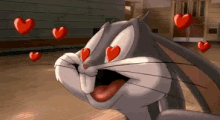 suzzie actress: Hot Mama 🔥🔥🔥👌👌👌👌
cleo mania: Fire babyyyyyy! 🔥🔥🔥🔥
eveal health: We are killing it sweetheart 👑👑🔥🔥 jorndeiedielse: you look so young darl, i can propose YES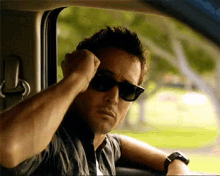 ayanumurugi: Waaaaaaaaaooooo nice one and looking beauty🙌🙌
balisebazooka: What ealse do a human need on this Earth rather than feeling good & happy as you're doing?You just kill it dear🔥🔥🔥
thelovebandit: Daems. Whose woman is thissssss rahmy isaacs: But how is this one a mother of 5???🤷🏻‍♀️ I wanna be your friend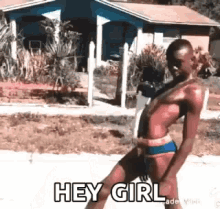 maureen kaloki: If i look like that in my 40s mehn i will have made it
vicky osida: When I grow up I want to be just like you …. Epitome of class👌. You look gorgeous.
kirwa: Are you the real Juliegichuru I know or the daughter??
koihesbon: Beautful lady never seen before nakupenda tu sana

julietkemunto: Snack snack,😍😍…yaani you looking young more than me🔥😢😁
keem money: Meme caption "How I be when I know Jesus got the wheel😎🍷" 🔥🔥
adeshrostom; the new julie wth wowing legs. keep the Spirit burning 😙