The onset of rains in Nairobi city and its environs raises the risk of cholera to spread like wildfire.
The number of cholera patients at Nairobi Hospital is overwhelming with a rise to 58 after four Huduma Namba clerks sent to register staff were infected.
This brings the total number of patients hit by the disease to 71, 58 of whom are admitted at the Nairobi Hospital, which is catering for the patients' medical expenses.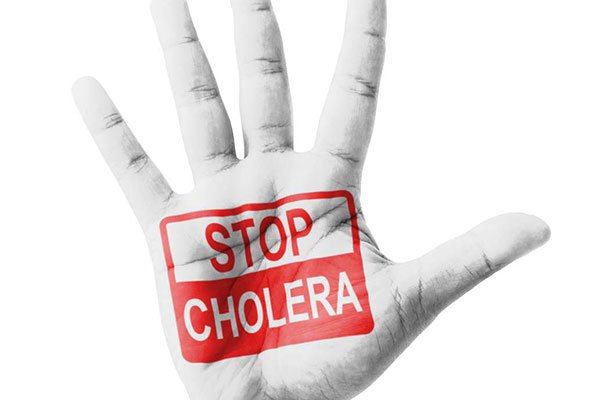 A statement from the government confirmed that the 11 clerks were served breakfast, lunch and 4PM tea by the hospitals' management where they later complained of stomach pains.
"On the April 13 and 14, our clerks were sent to register the Nairobi Hospital staff… Four of them experienced stomach problems," said Madam Zuleka, the Assistant County Commissioner Kilimani Division.
She said that after completing the exercise the clerks went back to the facility for testing.
"Four of the 11 clerks tested positive and they are admitted at Nairobi Hospital; six of them are still waiting for their results while one tested negative," she said.
The plague was reported at the prestigious facility on 18th April where one staff succumbed and 54 others admitted.
Currently, 6 cholera patients are admitted at Kenyatta Hospital, 6 at Mama Lucy Hospital and 1 at Metropolitan Hospital all in Nairobi county.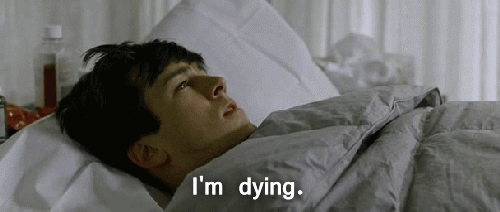 The worst affected counties by cholera disease are Nairobi, Kajiado, Narok, Machakos and Kiambu.