It's pretty amazing to age together in love with your partner. Everyone would want to have a happy ending just like this couple who married as teens and passed away within 36 hours of each other
I just read a story of two High school sweethearts, Helen, and Rudy Sloup, who dated as teenagers and got married. Amazingly, their marriage lasted whooping 63 years.
Love is a beautiful thing and sometimes we fall in love with people unknowingly. It happens to us when we don't know we could fall in love and sometimes it also ends miraculously. However, no one gets in a relationship with a mindset of ending it prematurely. we all dream of dying old together.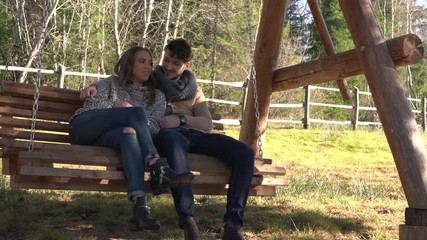 one of the most incredible things about this couple is that they passed on within 36 hours of each other. On 11th April 2019, Helen succumbed to heart disease on April 11, while her husband Rudy followed suit days later
When this couple exchanged their vows, 'till death do us part' they definitely meant it, and it worked for before. The American couple was high school sweethearts after their first date aged 14 and 17 respectively.
The two got married and enjoyed whooping 63 years of marriage together. This is all time dream of everyone in love. wow! it's so beautiful!
After the 63 years together, both Helen and Rudy passed away exactly 36 hours apart. Even death could not allow them apart for long or they were used to each other such that one could not survive without the other for so long.
The story which was published in a journal stated that Helen passed away on April 11at the aged 81. True a common belief that elderly couples that have been married for many years tend to pass on within a short space of time of each other, Helen and Rudy died only 36 hours apart.