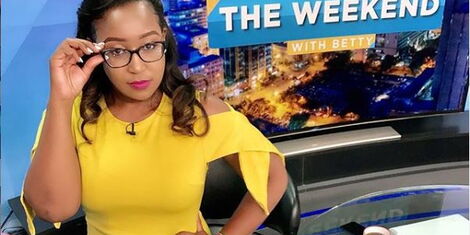 People always have a way of surprising others. Popular News anchor Betty Kyallo is one of them after, releasing a video on Friday showing off her rapping skills as a promo for her Weekend Show.
In the clip posted on her social media, the senior anchor is seen dropping some bars alongside Kenyan artiste Victoria Kimani who she features.
"The newest baddest jam in the +254 featuring BK and the one and only Victoria Kimani. Listen up boys and girls you ain't ready! Catch it on a radio station near you. Soon doing my media tours. Doing bookings for Easter," she posted.
The duo stun as they make different poses in different settings such as the studio, on a car's hood and inside a Mercedes vehicle.
She begins, "My name is Betty, they ain't ready I got bars, I'm living on mars."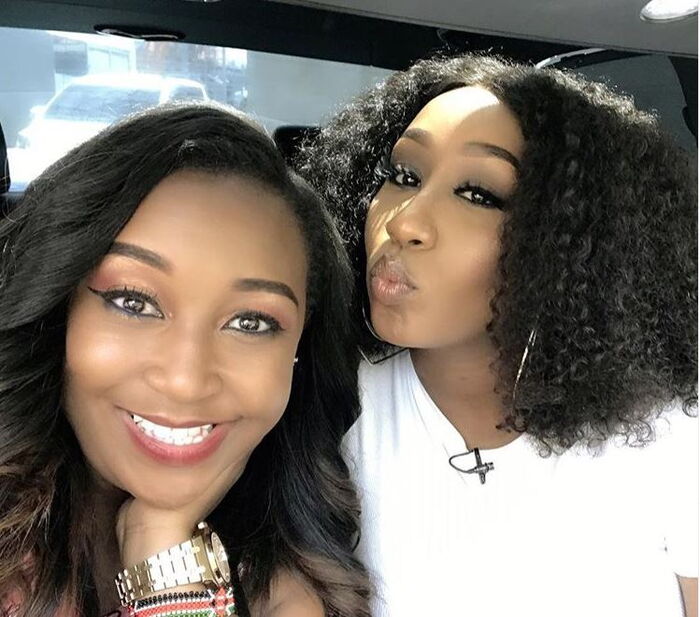 "I laugh at my haters, See you later, alligator, after a while, crocodile. Watch my show on K24, gimme the doh, on Upclose," she sings.
Victoria provides the adlibs for the brief rap session.
The video elicited reactions from Kenyans online with many commending her for her 'sick' flow.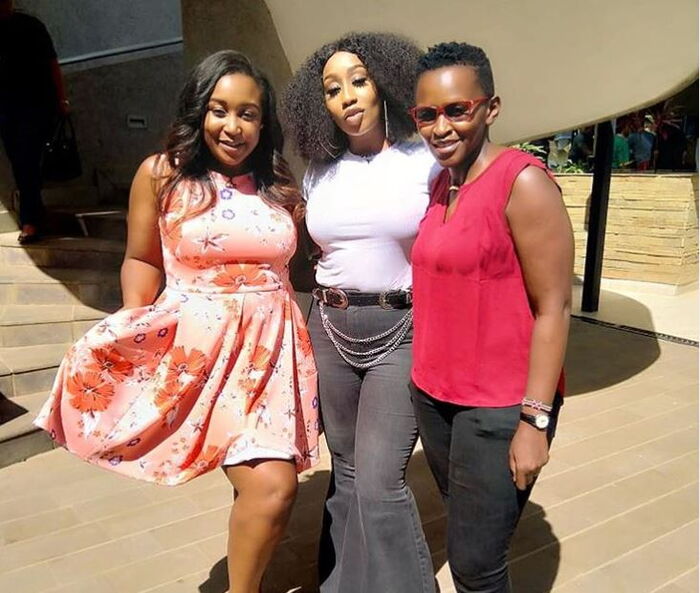 "We've made it and all the rappers better get their stuff together, Now you know, now you don't, this girl is on fire," one user noted.
Churchill, the comedian, jumped on the comments offering his services as a hype man.
"You definitely need a hype man. Show me the money. I'm here," he quipped.