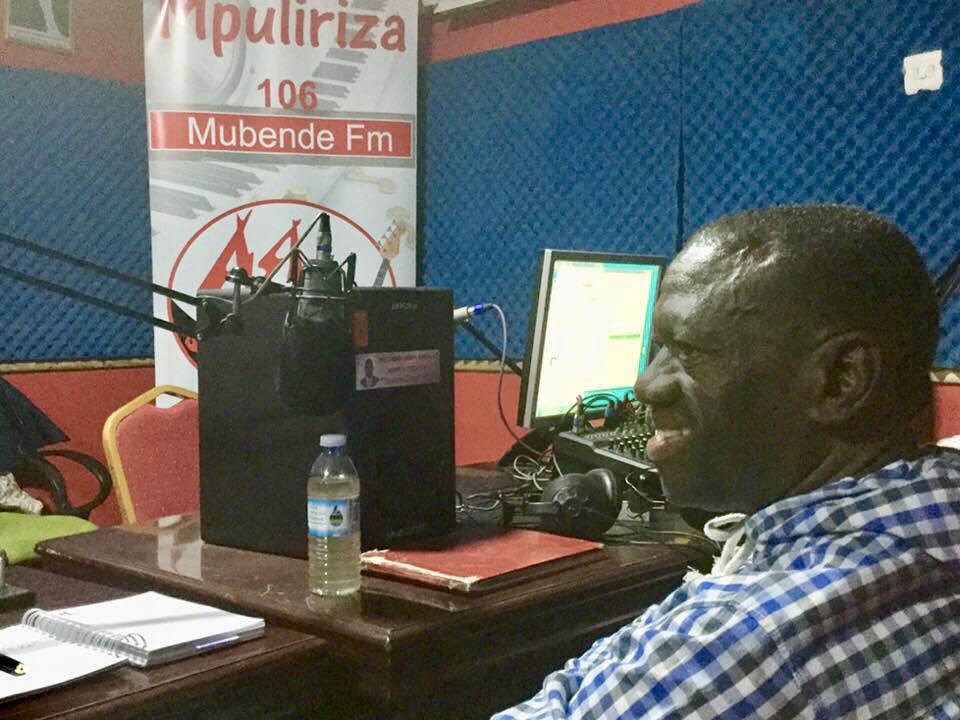 The Ugandan government has been on the spot ever since Sudan managed to ouster their controversial hardliner leader Omar Al-Bashir following weeks of protest that ended Bashir's.
Uganda was declared next as President Yoweri Museveni has clung on to power for the longest time ever.
To add fuel to the wish of Museveni's ouster, a scandal has been reported revealing the arrest of Uganda's opposition leader Kizze Besigye during a radio interview.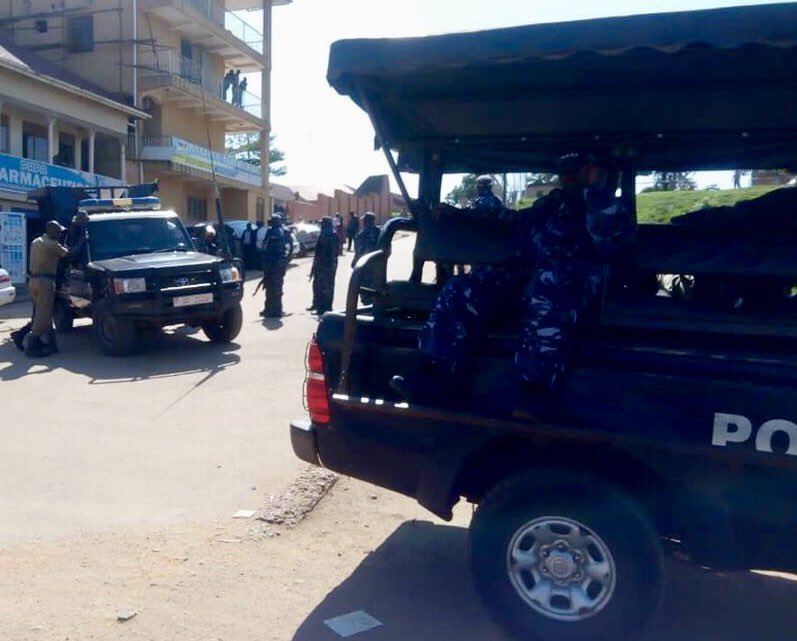 Police in Mubende District in central Uganda on Thursday raided Mubende FM and switched it off in an attempt to stop former Forum-Democratic Change (FDC) president Dr. Kizza Besigye from appearing on a live talk show.
"After 10mins on air, via 106 Mubende FM Radio, the Station was surrounded by heavily armed police officers and switched off from the mast! This is a repeat of what happened in Kabale and Jinja. In Mbarara, we couldn't even get to the radio. We're still inside," Dr. Besigye tweeted on Thursday.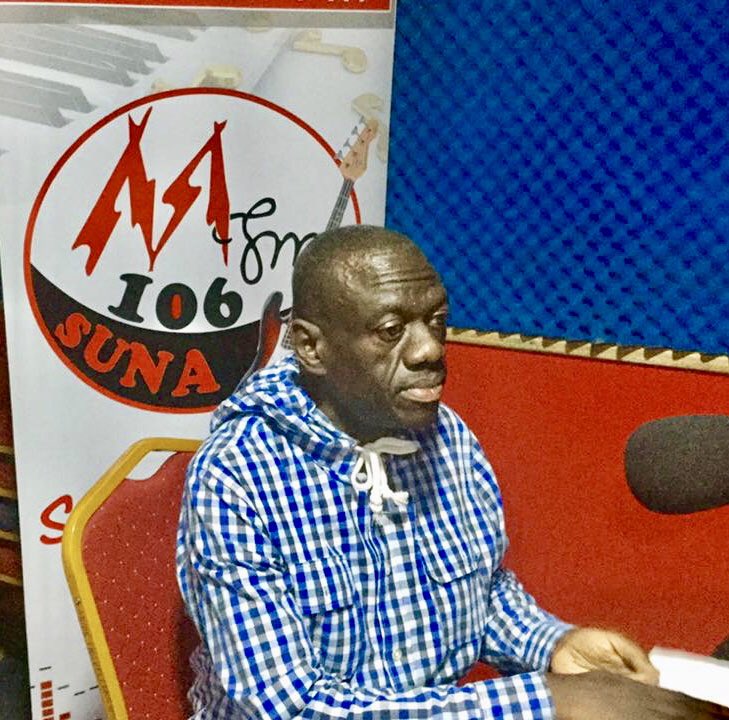 A few minutes to the talk show, police personnel under the command of Mubende District Police Mr. Martin Okoyo descended on the station and pulled Dr. Besigye from the studio.
The talk show Minzani is aired between 10 am to 11 am and is hosted by Yusuf Kibalama.