Real Madrid are stepping up their bid to land Eden Hazard and Paul Pogba in a dream double swoop.
The Spaniards are making an £85million opening offer to Chelsea for Hazard – and are accelerating their pursuit of Pogba after Manchester United crashed out of the Champions League.
There is confidence at the Bernabeu that Zinedine Zidane can attract his two top summer targets and give him the perfect first window after his return to the club.
Contract Dilema
Chelsea have failed to agree on a new contract with Hazard and risk losing him on a free transfer if he sees out the final year of his Stamford Bridge contract.
The chance to work with Zidane has strengthened Hazard's desire to finally play with the Spanish giants after seven seasons in West London.
Real are expected to make an official bid for Hazard this week, with negotiations likely to continue into the summer. They are willing to offer him a six-year deal when a fee is agreed with the teams.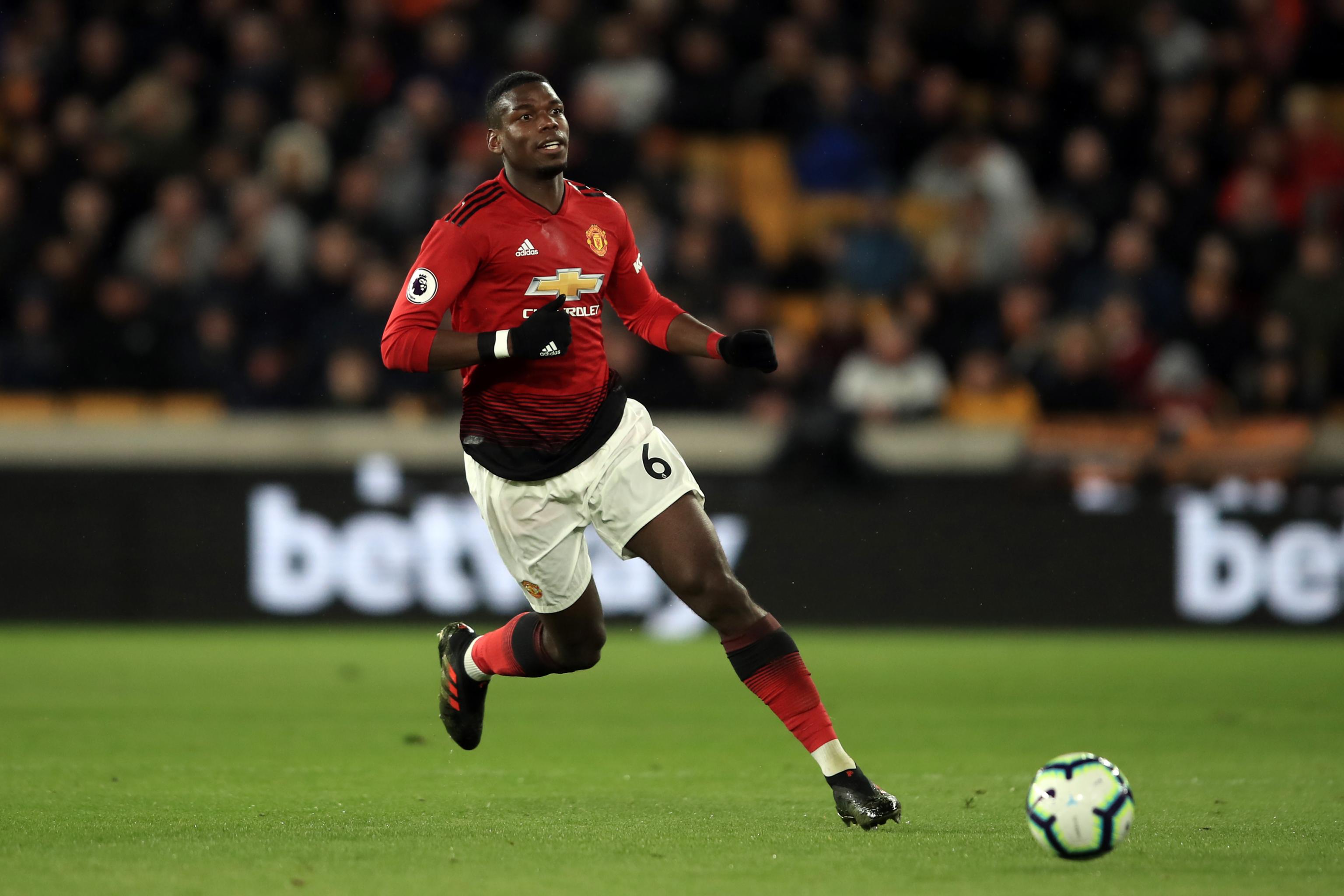 Pogba is also a target for Zidane as he wants his fellow Frenchman as his No8. United want to keep the 26-year-old at Old Trafford and thrash out a new deal – but sources in Spain say the midfielder would consider a move.
He failed his big audition in United's defeat to Barcelona on Tuesday but Zidane believes he can get the best out of the ex-Juventus star. At the Nou Camp, Pogba was first down the tunnel after the final whistle while his team-mates stayed on the pitch to applaud travelling supporters.
He had just been over-run by Sergio Busquets, Ivan Rakitic and Arthur in the midfielder battle of the Champions League quarter-final. But Zidane still believes Pogba is the right man to build his midfield around in his second spell as manager at Real.
Pogba's representatives are well aware Real are interested in signing him and have had talks with the hierarchy