Hopes have been hanging in the air ever since the kidnap of the Cuban doctors in Mandera by kidnappers who left a mysterious track to be followed in the rescue of the foreign doctors.
Foreign Affairs minister Monica Juma on Thursday said a multi-agency operation is ongoing in Somalia, adding that she's optimistic it would yield results. She also said that elders from Mandera had crossed over the border to negotiate with their counterparts in Somalia to resolve the predicament.
"We really condemn the abduction in the strongest term. There is no any justification for holding medical personnel in any circumstances," she said, adding that the government is confident that they will be rescued.
Also, Ms. Juma said the abduction will not attract any travel advisory from the West, adding that most tourists hardly visit the North Eastern part of the country. She insisted that the security of those working in volatile areas is guaranteed.
Prior to the abduction of two Cuban doctors in Mandera, the US Embassy, Nairobi had issued a warning to its citizens on areas likely to be hotspots for abduction, terrorism and other crimes in Kenya on April 9, 2019.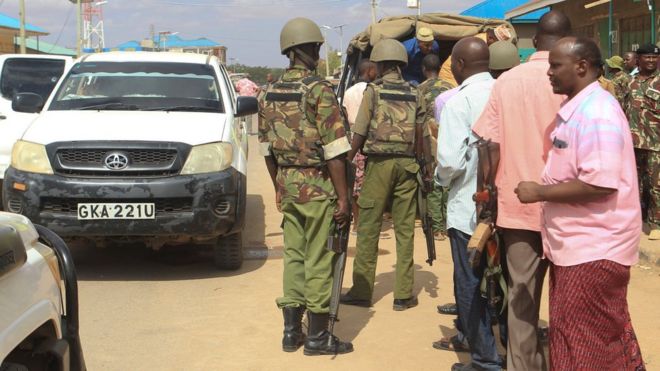 The Embassy advised American nationals to take caution due to the increased crime in Kenya, adding that the Kenyan police were willing but lacked the capability to respond effectively to the serious criminal incidences and terrorist attacks.
On their website, the Embassy warned against traveling to the area near the Kenya-Somali border including Mandera, Wajir, and Garissa. 
Dr. Juma however, did not link the abduction to those that were carried in the North Eastern by Al-Shabaab militants, adding that the case could be unique given it's 'nature'.