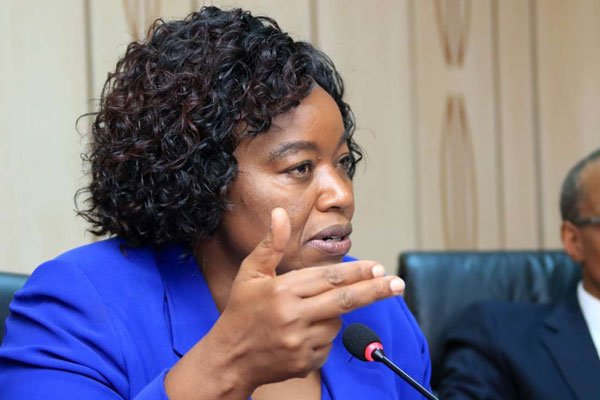 Kenyan families who lost their loved ones in the Ethiopian Airlines Plane Crash could finally get justice served to them.
For sometime now families of Kenyan passengers killed in the Boeing 737 airplane crash in Ethiopia have been seeking the government's help in obtaining compensation.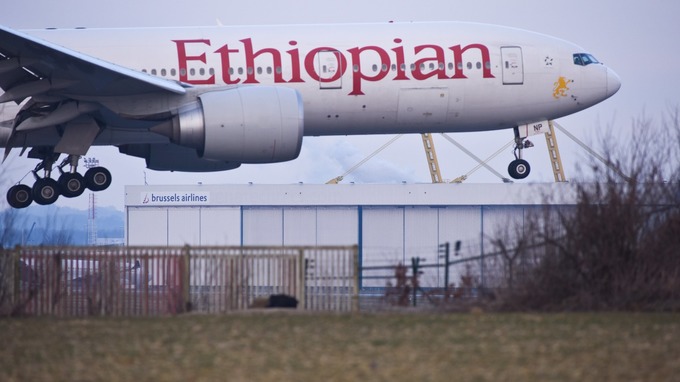 Of the 157 passengers killed in the crash, 32 were Kenyan, more than any other nationality. The flight from Addis Ababa was bound for Nairobi.
Well, the Foreign Affairs Ministry has now asked families of those who perished in Ethiopian crash to obtain grant of representation from courts to get compensation.
Last month, Macharia Kamau, principal secretary of Kenya's Ministry for Foreign Affairs, told the families of victims they should "come together as a group" while the Kenyan government works to obtain death certificates for their family members.
The crash led all countries to ground the 737 Max planes, and in the U.S. regulators and lawmakers are looking into how the jets received their safety certification.