People talk of plan B in marriages but this particular plan B is of its own kind. It was not a plan B yet it could be interpreted as one. Anyway, things happen.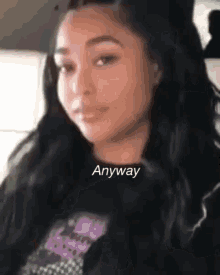 A man got the shock of his life when he discovered that his wife, was still legally married to another man after he allegedly discovered a marriage certificate from her previous marriage kept well in a suitcase.
since the mega discovery, the man changed and began mistreating his wife and abusing her until she took the matter to court.
"He assaults me for my existing marriage certificate. He insults me saying I am a prostitute and that we are in an adulterous relationship and I have no rights to his assets. I am willing to cancel the marriage certificate but I do not have the legal fees needed," she said.
In response Razevera denied the allegations stating that he had not assaulted her but had simply instructed her to vacate his premises until she had divorced her husband, so that he could marry her.
Razevera sensationally claimed that the relationship between him and his wife Muzama was adulterous since she had not nullified her previous marriage.
 " She is lying that she doesn't have the money to cancel her marriage certificate so I am afraid of being sued by her husband. I never assaulted her," he said.
However, the woman was no longer in contact with her ex-husband who is now married to another woman. Presiding magistrate Noah Gwatidzo granted the protection order in Muzama's favor.