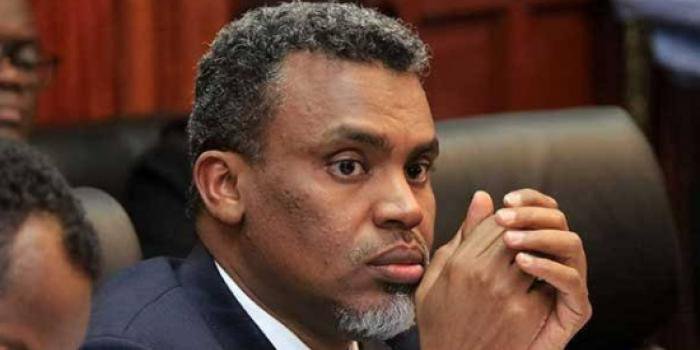 People lose faith when a body that is meant to protect their interests turns against them a thing that has hit the EACC in a number of times.
The recent case pits a former legal officer who is being implicated in a bribe scandal to favour microfinance and is said to face the full force of the law.
An anti-corruption court yesterday dismissed an application by a former Ethics and Anti Corruption Commission legal officer to stop his prosecution over alleged Sh15 million bribe.
Anthony Juma Opondo is said to have tried to stop the investigations on tax evasion by Mwananchi Credit Limited.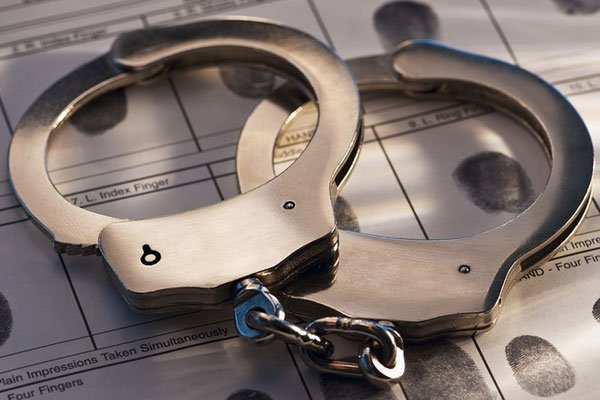 "After evaluating all the material presented before the court the EACC has finalised investigations and forwarded the file to the Director of Public Prosecutions, I find no justification for the issuance of the orders sought.
I dismiss the application with costs to the respondents," Justice Hedwig Ong'undi said in a ruling read on her behalf by Justice Mumbi Ngugi.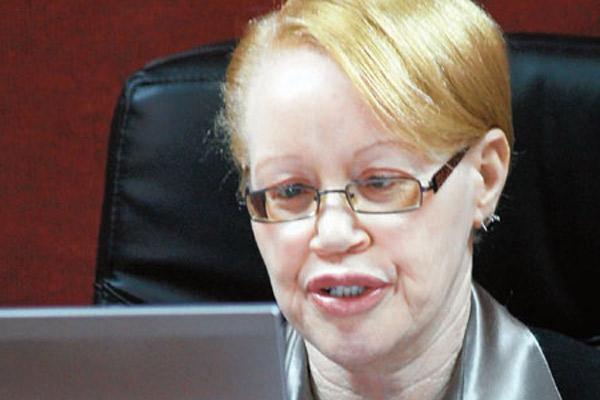 Opondo had filed the application under a certificate of urgency seeking to stop his prosecution, arguing that he was apprehensive that EACC may arrest and charge him over an investigation which started in 2017 when he was the anti-graft agency's legal officer.
"My actions and explanations have been met with a deaf ear," Opondo said in the court documents.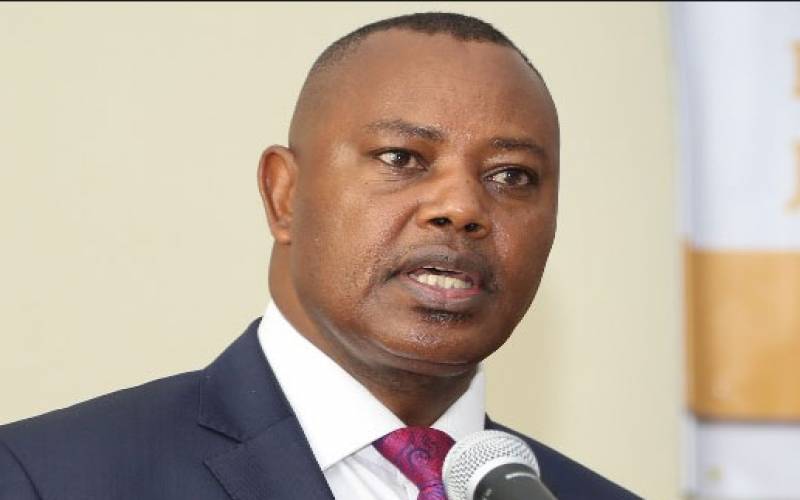 Opondo was on May 5, 2017, summoned by the Director of Criminal Investigations over alleged solicitation of an Sh15 million bribe to "stop investigations about the tax evasion scandal by Mwananchi Credit Limited".
He said despite doing all that was required of him, he finds himself in a never-ending investigation.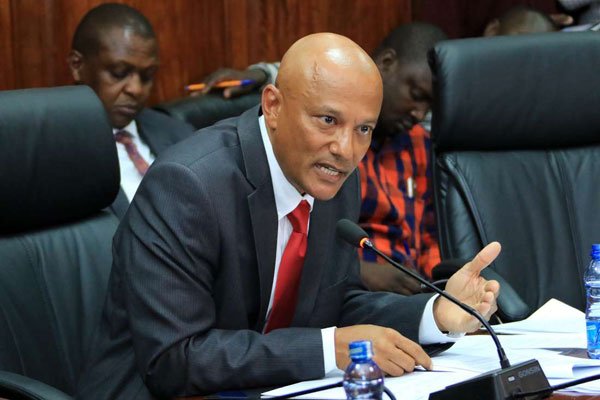 Opondo said that there is justifiable apprehension that the actions of the EACC and DPP may be calculated to embarrass, humiliate and destroy his career.
Opondo said he had received a dossier on April 27, 2017, from an informer about alleged tax evasion by Mwananchi Credit Limited.
"As an investigator and advocate, I conducted a preliminary investigation with a view to establishing whether the allegations warranted further investigations," he said.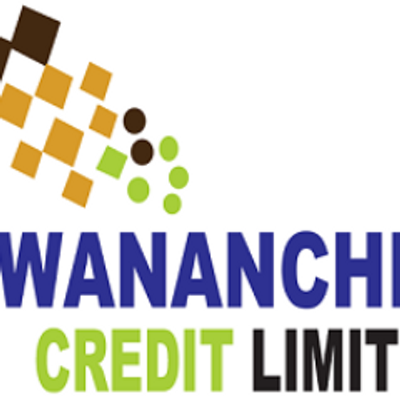 He filed a report with the commission on May 2, 2017, but he got in trouble two days later.
Opondo resigned on February 1, 2018, and secured employment with Cecil Miller & Associate. The employment was terminated on March 5, 2018, before he reported for work.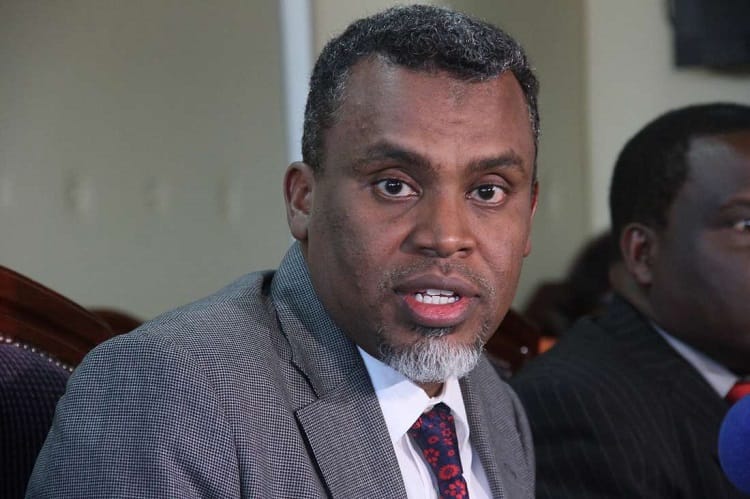 "Before I could report to work at the law firm, EACC and DPP maliciously made a report to my employer that I had a disciplinary case relating to integrity issues that might result to termination of my employment or face charges," Opondo added.