When music is mentioned in Kenya, there are names that you cannot leave out of the game, some are no more but there are others that are very much around and one of those legends is 'Nasinzia's Nameless whose real name is David Mathenge.
It's now 20 years since Nameless started his musical career and he still is doing big on it.
As part of this celebration, Nameless shared intimate stories about his journey, starting with this reflection of where it all began.
He narrates how his life changed when he heard an advert on the radio for a talent show. The talent show was looking for people who could sing and rap.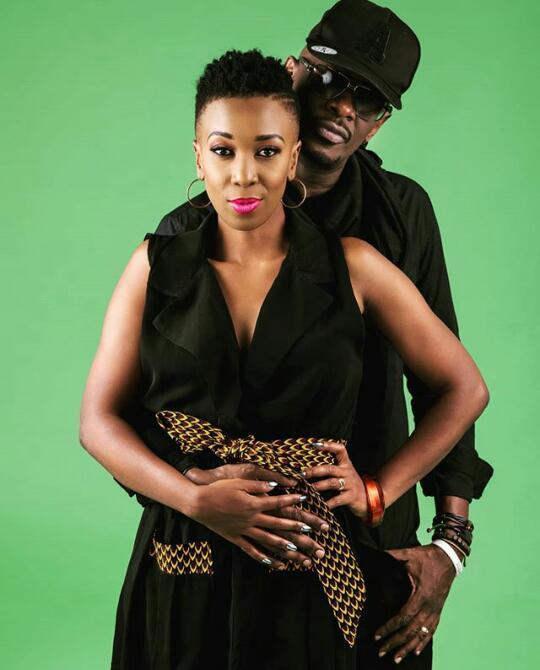 And if you had the potential there was a number they had given out and all you needed was to make a call and say what you are capable of and register for the audition.
He had doubts about his talent and he sought advice from a friend whether he should participate.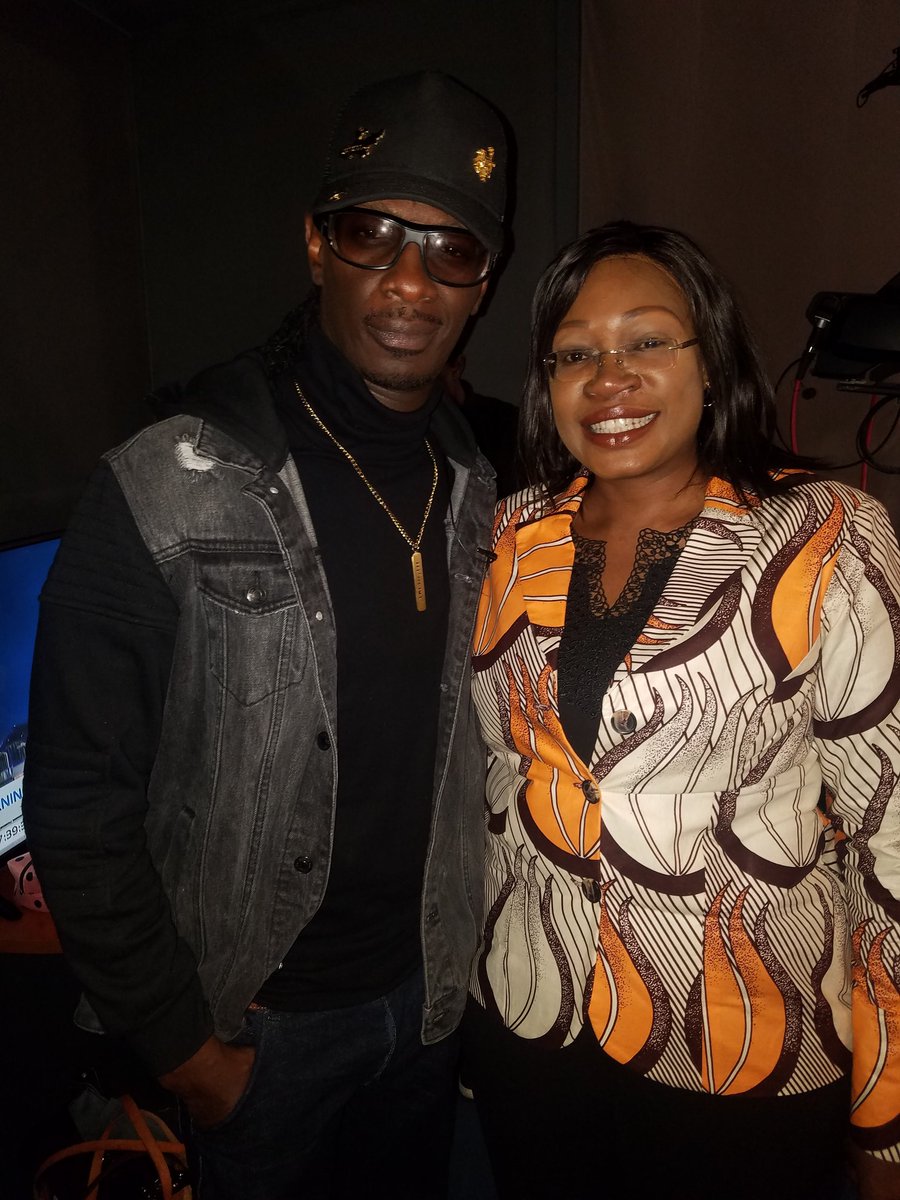 After his friend told him to try, he made a call to the station and the first thing the presenter asked him his name.
He didn't say his real name because he was afraid maybe his boss was listening and this could have landed him into trouble.
"niliogopa kusema majina yangu juu niliogopa pengine mdosi wangu alikuwa anaskiza alafu ashidwe kaa kazi yangu ni kupiga tu simu".
And that way nameless had his name. The star is married to another music star, Wahu and are blessed with a kid.