President Uhuru Kenyatta's International Criminal Court (ICC) prosecutor Fatou Bensouda Visa has been revoked by the United States in response to her inquiry into possible war crimes by U.S. forces in Afghanistan.
This comes roughly a month after U.S. Secretary of State Mike Pompeo threatened to withdraw U.S. visas of ICC staff that investigated the allegations of the U.S. forces or their allies.
United Nations was, however, not impressed by the superpower country's move terming the reaction as "improper interference" in the work of the court that specialises in international crimes.
Secretary of State Mike Pompeo said: "If you're responsible for the proposed ICC investigation of US personnel in connection with the situation in Afghanistan, you should not assume that you will still have or get a visa, or that you will be permitted to enter the United States.
"We're prepared to take additional steps, including economic sanctions if the ICC does not change its course," he added.
The court investigates and brings to justice people responsible for genocide, crimes against humanity, and war crimes, intervening when national authorities cannot or will not prosecute.
The ICC was established by a UN treaty in 2002, and has been ratified by 123 countries, including the UK.
However several countries, including China, India, and Russia, have refused to join.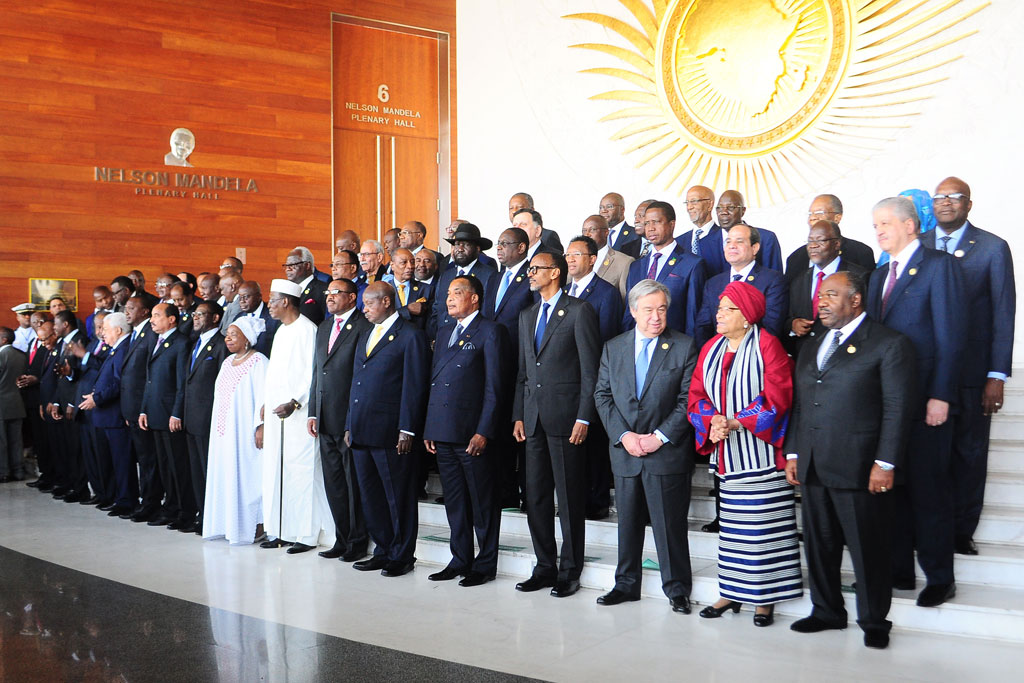 The African Union has also called for the mass withdrawal of member states from the International Criminal Court (ICC).
However, the resolution is non-binding, with Nigeria and Senegal opposing a withdrawal.
South Africa and Burundi have already decided to withdraw, accusing the ICC of undermining their sovereignty and unfairly targeting Africans.
The ICC denies the allegation, insisting it is pursuing justice for victims of war crimes in Africa.
A total of 34 African states are signatories to the Rome Statute, which set up the ICC.
---
The ICC and global justice:
Came into force in 2002
The Rome Statute that set it up has been ratified by 123 countries, but the US is a notable absence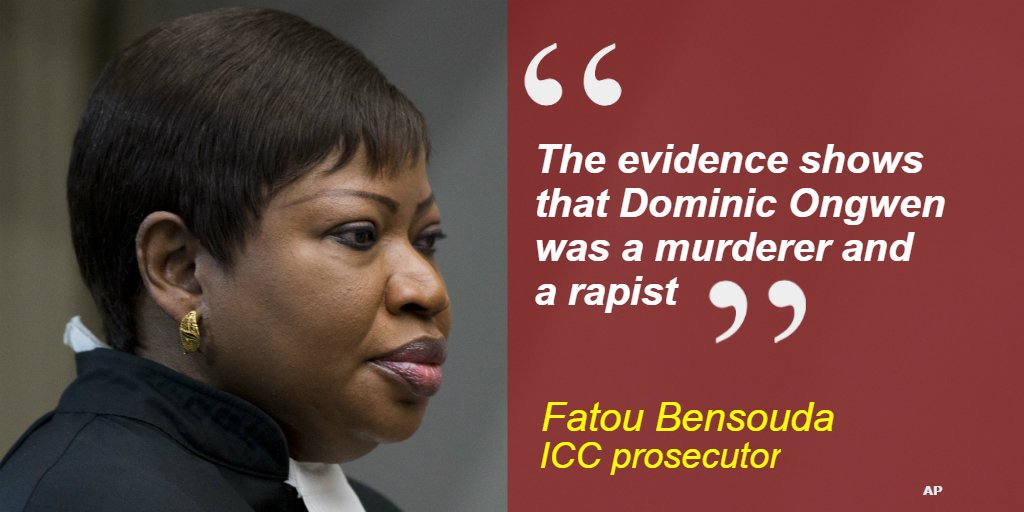 It aims to prosecute and bring to justice those responsible for the worst crimes – genocide, crimes against humanity, and war crimes
Only Africans prosecuted so far