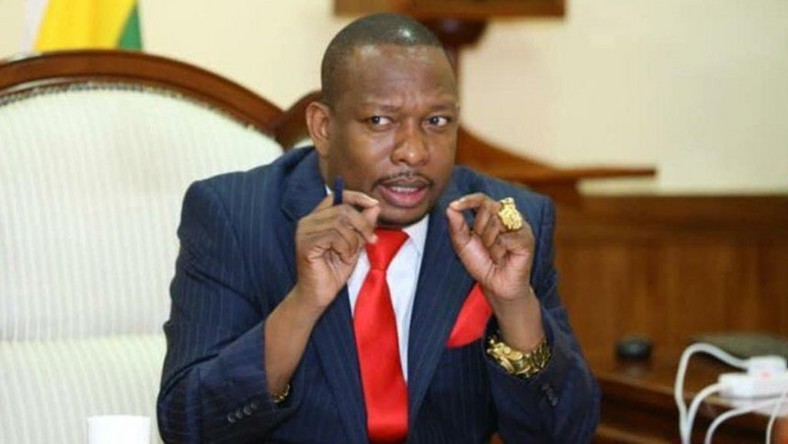 Governor Sonko set to lead county workers in a clean-up exercise amidst April's heavy rains.
The heavy rains forecast by weatherman hit parts of Kawangware, Kilimani among other places in Nairobi county.
The city workers had started in early March to unclogg drainage system in sub-counties.
On Saturday, the Governor will lead a team of county workers as they prepare for a proper drainage system in 85 wards of Nairobi.
The governor also urged all Nairobians to participate in the exercise as it is a collective responsibility of every citizen.
"In anticipation of the long rains expected in Nairobi City, my administration has started unclogging the drainage system in all the 17 Sub-Counties in Nairobi City," the Governor said.
The plot by Sonko is to keep the city clean and suitable for businesses and attracting foreign investors.
"Additionally, this Saturday I'll lead the Nairobi City monthly clean-up exercise that will take place in all the 85 Wards," he added.