Two gospel artists whom most fans place under secular world are always fighting.
Ringtone is now pushing Willy Paul to the wall and Kenyans now want the former to go slow as most of the fans are now convinced singer Ringtone has developed a peculiar obsession towards counterpart Willy.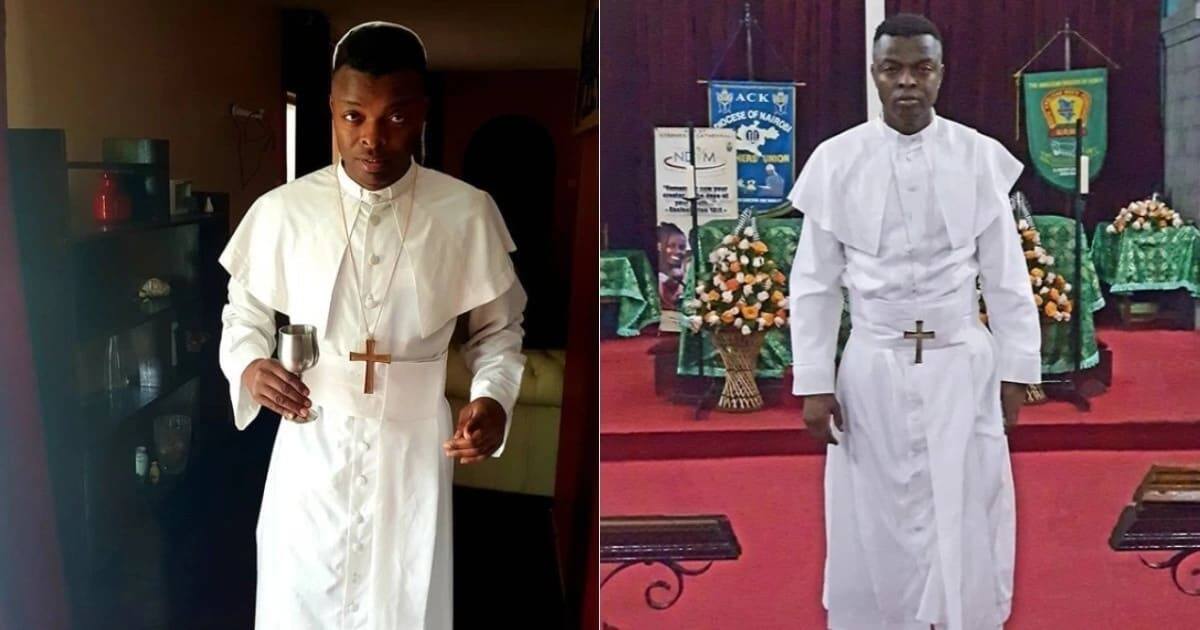 Ringtone, whose real name is Alex Apoko, has in recent weeks launched scathing attacks on Willy Paul which have at times left fans in stitches.
It started with a simple plea to Pozze where Ringtone tried to use social media to coerce him back to gospel after the I Do singer quietly transitioned to secular music.
When that did not work, he took to his second best option which was to defame Willy Paul by alleging he was in fact a Muslim who had for years taken his fans for a ride through gospel music.
At this point, there were hints of jealousy on Ringtone's end as the songs Pozee continued to release still received attention from fans, probably due to their controversial nature.
One would think Ringtone would ease up on the attacks especially since Pozze has ignored them but there is no stopping anytime soon.
In one of his latest rants about Willy Paul, Ringtone actually threatened to sue the singer because of his latest jam featuring Tanzanian hotshot Nandy.
Nandy collaborated with Willy Paul for a song dubbed Hallelujah but despite the name, the song is far from holy.
The song only seemed to have fuelled Ringtone's beef with Pozze as he has now threatened to drag him to court for allegedly using a Bible reference to "promote fornication".
"Mark my words as the Christian youth in Nairobi by Friday we will sue Willy Paul for using Hallelujah name in a fornication song," he said on Instagram.
This is the controversial song (full video).
Fans have now grown increasingly tired of a gospel artist who instead of spreading the word through his music gift, is intent on seeing another artist fall.
Please like, comment and share this article.