Nakuru town is full of mysteries,from selling cat meat to now conning people.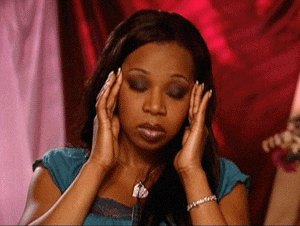 A renowned pastor and an associate of the Global Gospel Ministries based in Kaptembwa Nakuru, has been conning Nakuru residents and others from the nearest towns with Job offers .
More than 200 people left their previous jobs so as to get into this new 'well-paying' research job allegedly financed by the World Health Organisation (WHO), only to wait for three months with nothing forthcoming.
The pastor had asked them for money so as to get this high paying job.They had paid Kshs. 5,000 while other Kshs. 10,000 .
The pastor works with a Dr. John Kute to defraud people. They have set up a fake recruitment agency and a fake website too.