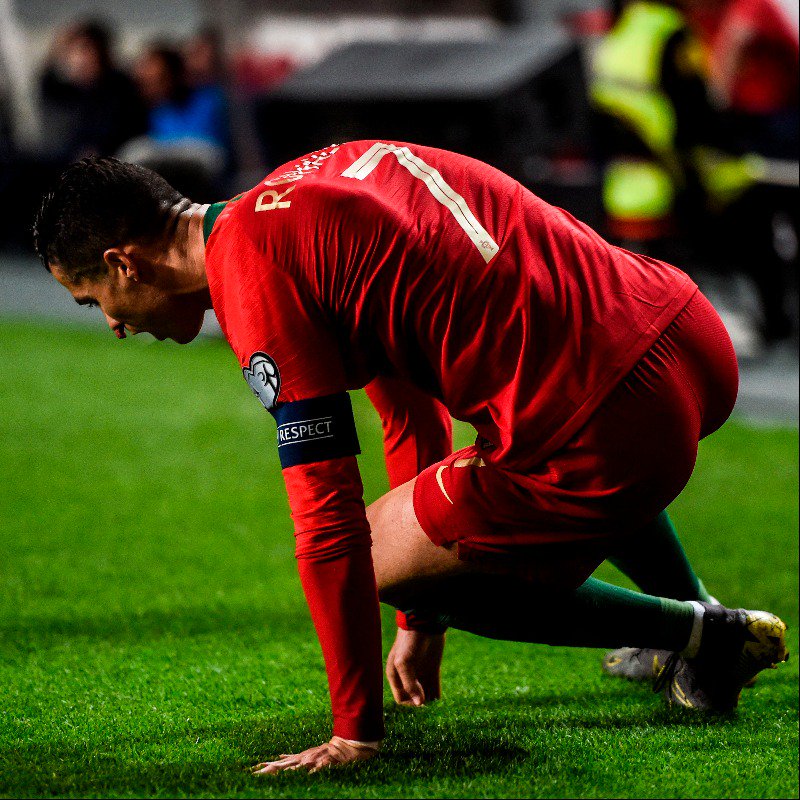 Max Allegri says he is 'hopeful' that Cristiano Ronaldo will be back for Juventus' Champions League quarter-final with Ajax next week.
Ronaldo is currently sidelined with a hamstring problem and will miss Juve's Serie A match against Cagliari on Tuesday, but Allegri is confident the No 7 will be back in time for the trip to Amsterdam.
"We hope to have Cristiano Ronaldo back for Ajax," the Coach said at a Press conference.
"Cuadrado is catching up He'll be with us in 7-10 days.Spinazzola had a knee problem but won't need surgery.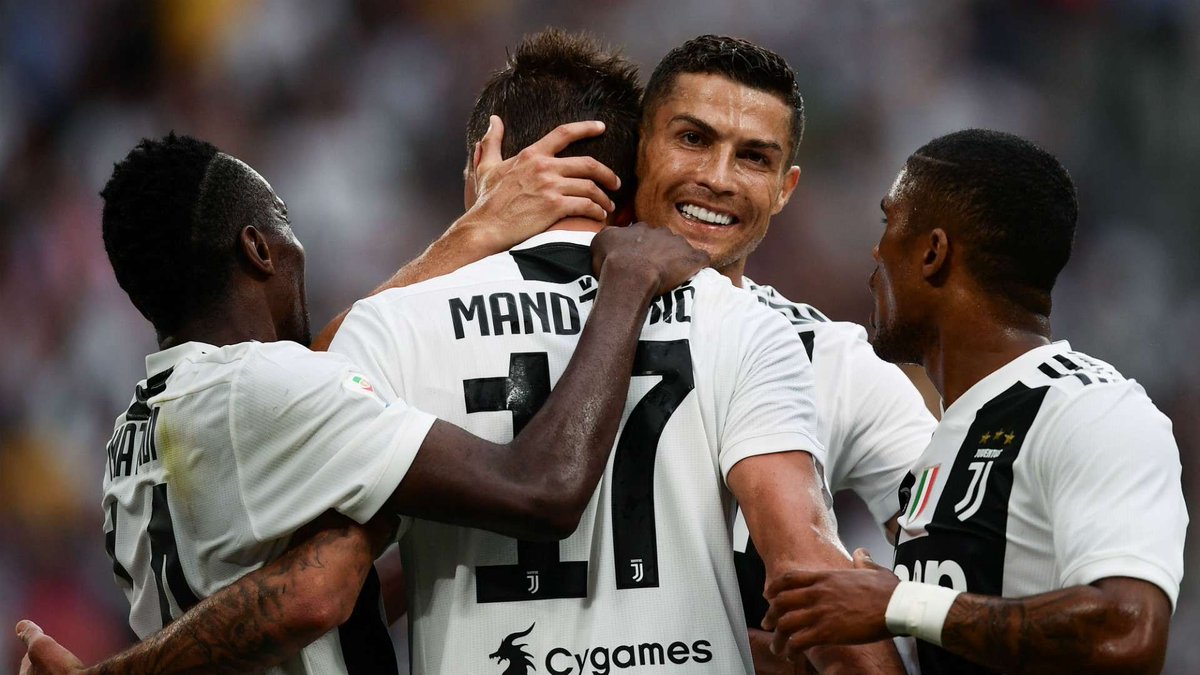 "I believe that if everything goes well, he'll be out for two weeks. Perin took a blow to the shoulder and we hope to have him back for Ajax.
"Douglas Costa is fine and he'll be there against Ajax. Khedira was with the team yesterday and could return against Milan.
"Mandzukic has a fever, we'll see if we can take him to Cagliari. We also have to assess Dybala today.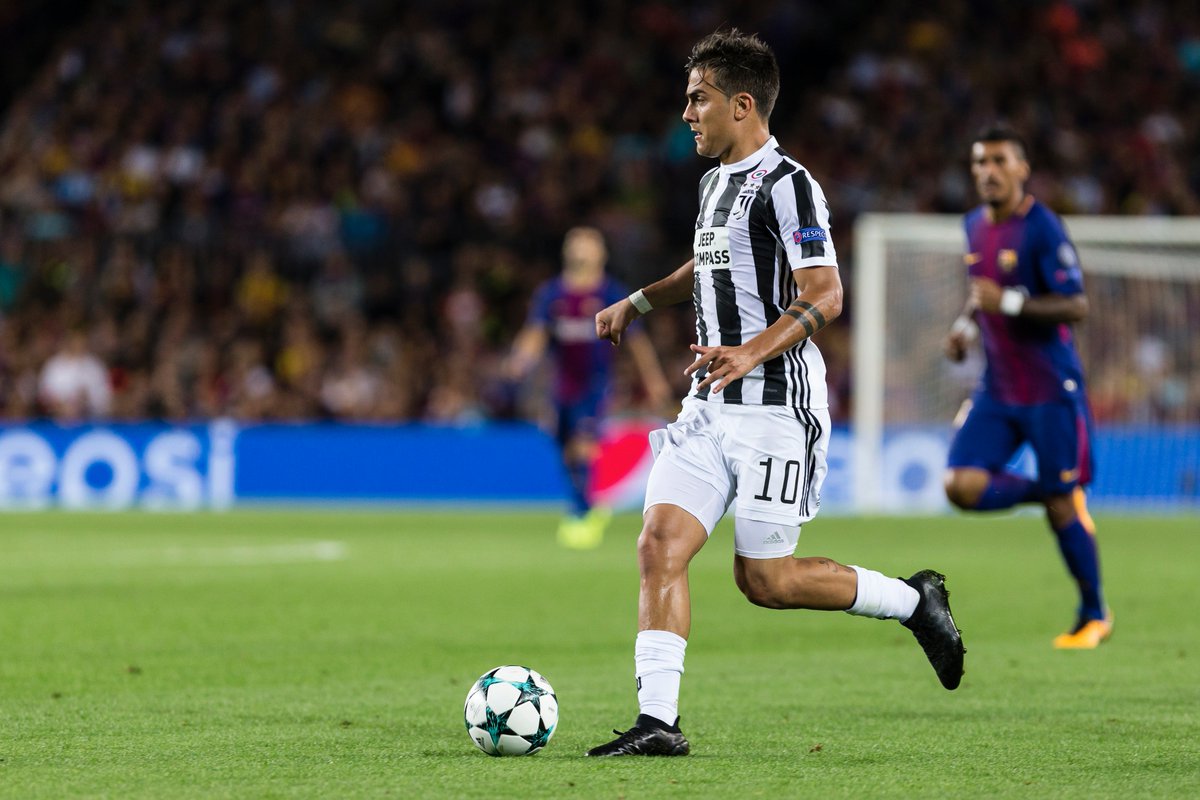 "It'll be a difficult game against a team who transform themselves at home.Cagliari will try to do the business. It'll be a stimulating game.
"I have yet to decide whether to play three or four at the back. Cancelo could play as a winger.
"We have so many good players like De Sciglio, Caceres and Bonucci.The midfielders are also doing well."
Ronaldo's injury opened the door for Moise Kean to follow up his first Italy goals with the winner against Empoli at the weekend…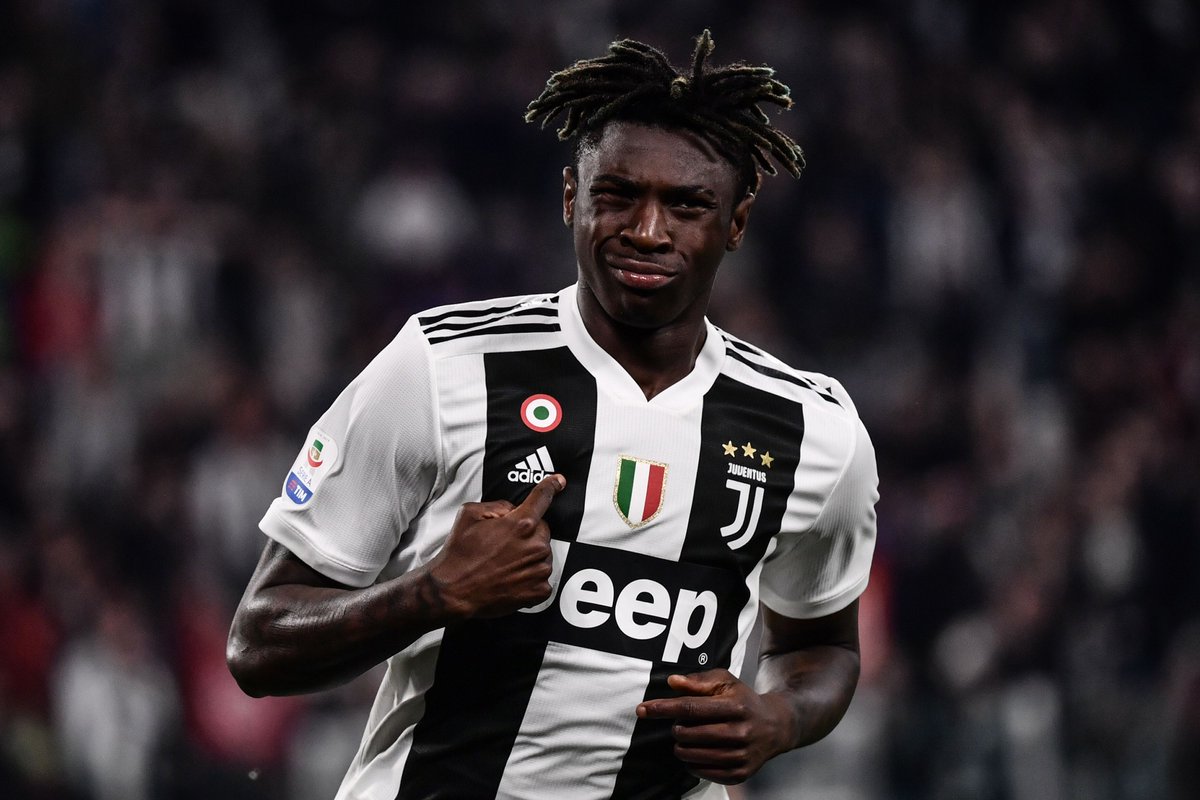 "He's fine and he scored in our last game," added Allegri.
"He's enthusiastic, he's a 19-year-old boy who has great quality and is scoring right now.
"It can happen that your form drops, just like it happened to Bernardeschi at the start of the season.
"The team are doing well. We play every three days right now. Therefore, being able to rest is crucial.
"Emre Can is an example of enthusiasm and desire. After the problem he had at the beginning of the season, he's improved a lot and he can also play in defence."