The National Environmental Management Authority (NEMA) has sensitized Homa Bay residents about hazards of unsustainable sand harvesting but they don't want to comply with their regulations. They started an operation to ensure punitive legal measures are taken against those who are defiant.
In their operation NEMA arrested five men in Homa Bay County over environmental degradation through sand harvesting. Three of the suspects were arrested at Mbiti Mbili beach and Osodo Village in Rachuonyo North Sub county yesterday. They were taken to Kendu Bay Police Station.
Two other suspects were arrested at Luore Beach in Suba North Sub County before being detained at Mbita Police Station. The suspects include a land owner, sand harvester and three drivers who were transporting sand in different lorries. Homa Bay County Director of NEMA John Maniafu said the suspects will be charged in court.
He expressed concern over serious environmental degradation that had left many villages in caves over sand harvesting. Investigations conducted by the NEMA revealed that the residents have harvested sand deeply below the water level of Lake Victoria. This has led to spillage of water from the lake, causing floods in the area especially at Osodo Village.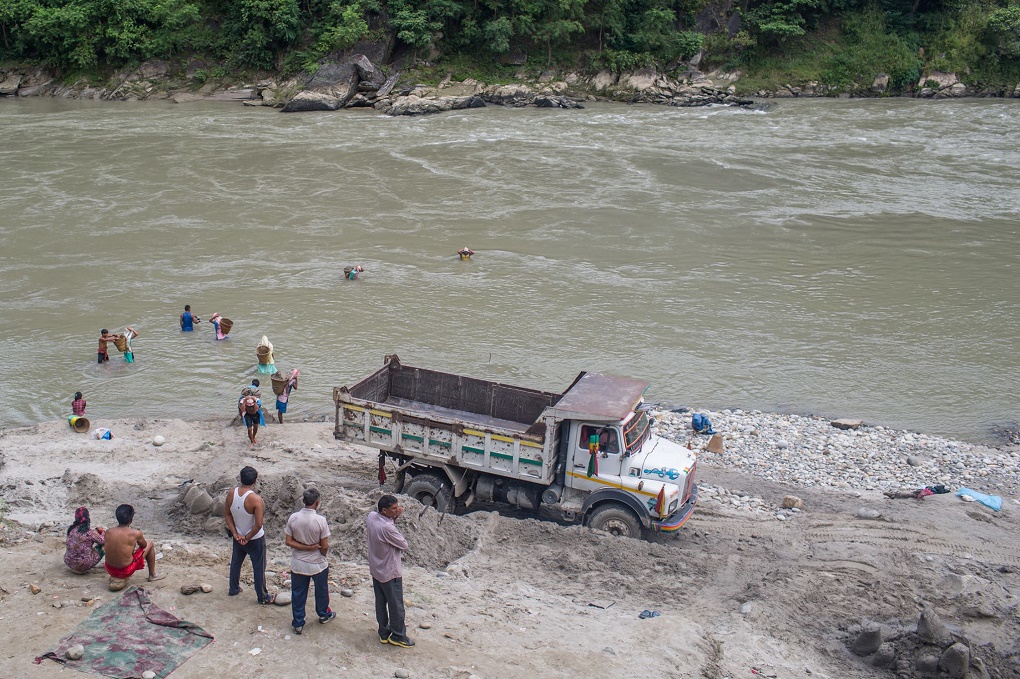 The haphazard sand harvesting has also caused destruction of water distribution pipes, roads and electricity poles in the area. "At Miti Mbili beach for instance, the residents have harvested sand and interfered with access to Rachuonyo GK Prison by digging the road," Maniafu added.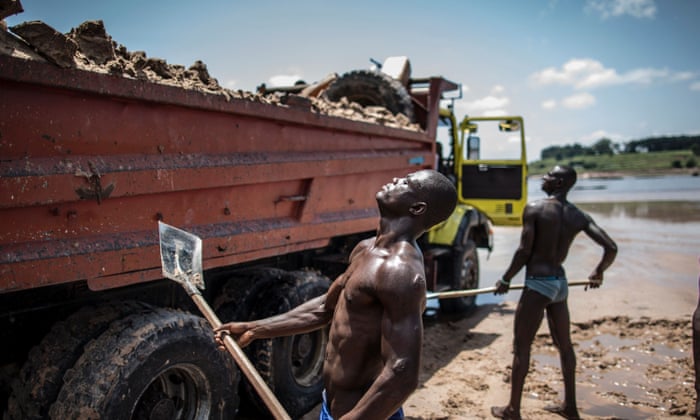 He told residents who want to harvest sand on their land to seek approval by NEMA so that they can be guided on sustainable ways of harvesting the resource.The director urged youths to seek alternative sources of income instead of sand harvesting.
"Sand will soon be depleted hence youths in the areas should resort to alternative economic activities. It is also wrong to destroy other amenities like roads because this interferes with other aspects of life," Maniafu added.