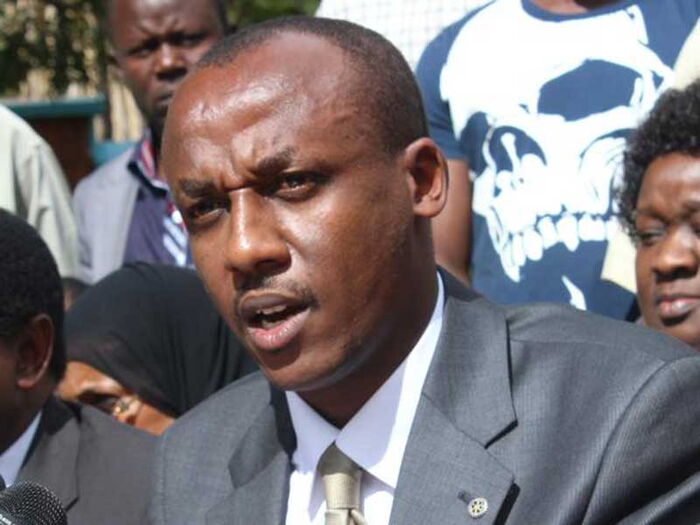 When you think of sex and teenagers,what type of fear comes to your mind?Well the debate is on as the law has created a controversy in the topic through a new ruling.
Senator Mutula Kilonzo Junior has found it unconscionable that we as a nation can be contemplating,imagining or discussing lowering the age of consent to 16.
He has stated that the target can only be to marry off or do unprintable things to our under age girls giving a stern no to the idea.
It all began after three judges stirred the proverbial pot by proposing that the age of consent should be reduced.
The judges who were reversing a 15-year-sentence of a man who impregnated a 17-year-old girl, ruled that despite the age of consent was 18 years, the 17-years-old girl cannot deny that she didn't know what she was getting into during the sexual escapades and therefore should not expect to hide under the law as one below the age of consent.
The judges also proposed that there needs to be a prompt review of the country's Sexual Offences Act – a proposal that has raised so many reactions from Kenyans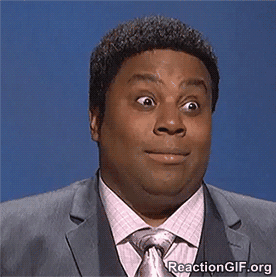 While delivering the ruling the judges said; "Our prisons are teeming with young men serving lengthy sentences for having had sexual intercourse with adolescent girls whose consent has been held to be immaterial because they were under 18 years."
The judges went further to argue that it was sheer hypocrisy to deceive ourselves by claiming that teenagers and maturing adults under the age of 18 years do not engage in sex.
Whats your opinion on this issue?