Ahmednasir Abdullahi has called out Nzioka Waita to tell Kenyans when the Head of State's twitter account will be restored stating that hearing from the president is very important..
Chief of Staff in the Office of the President Nzioka Waita said all the social media platforms of the president have been suspended to allow remedial measures.
"On account of unauthorized access to the official social media handles of H.E the President of the Republic of Kenya, Uhuru Kenyatta .All official social media handles for the President have been temporarily suspended to allow for the necessary remedial measures to be undertaken," he tweeted.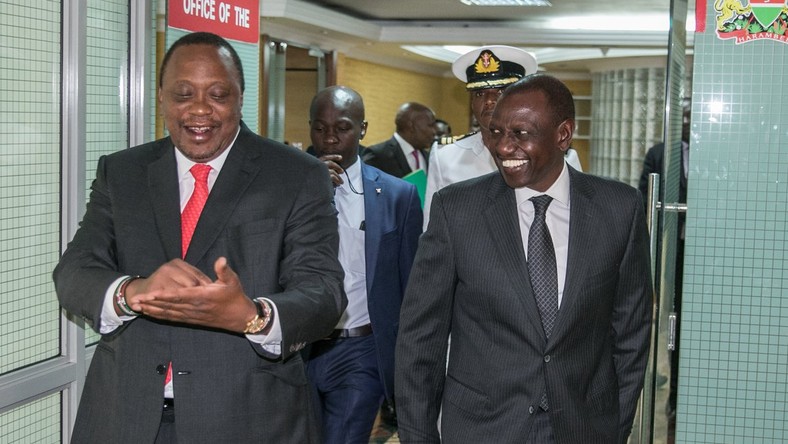 President Uhuru Kenyatta on Tuesday visited and held talks with Deputy President William Ruto at the  Harambee annex office.
State house has revealed that they discussed matters that touched on the government's development agenda.