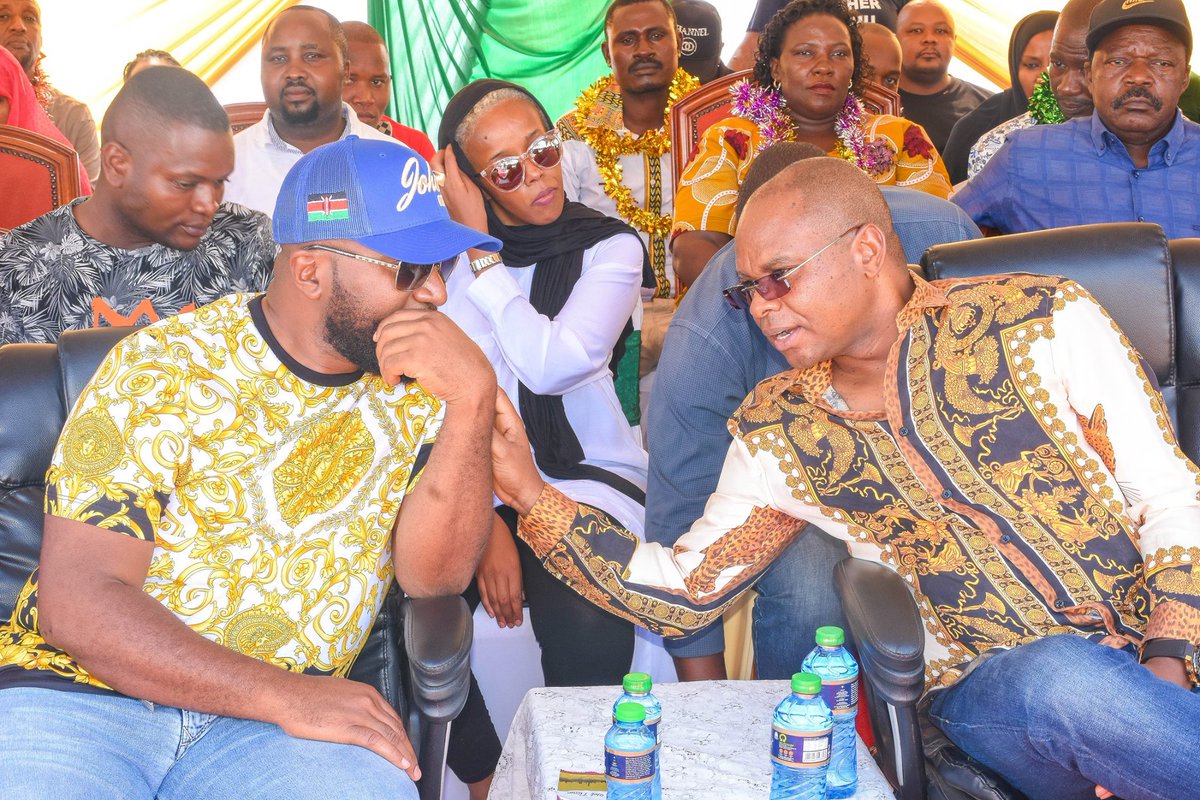 Kilifi County Government has taken up an initiative which is aimed at boosting studies completion rates in learning institutions.
This comes after a fundraiser towards the establishment of a Kilifi South Constituency education kitty for bright and needy students which was held at Mtomondoni primary school, Kilifi South Sub-County yesterday
Some of the leaders who were present during this fundraiser include Kilifi Governor Amason Kingi, who hosted Mombasa Governor Ali Hassan Joho alongside other leaders.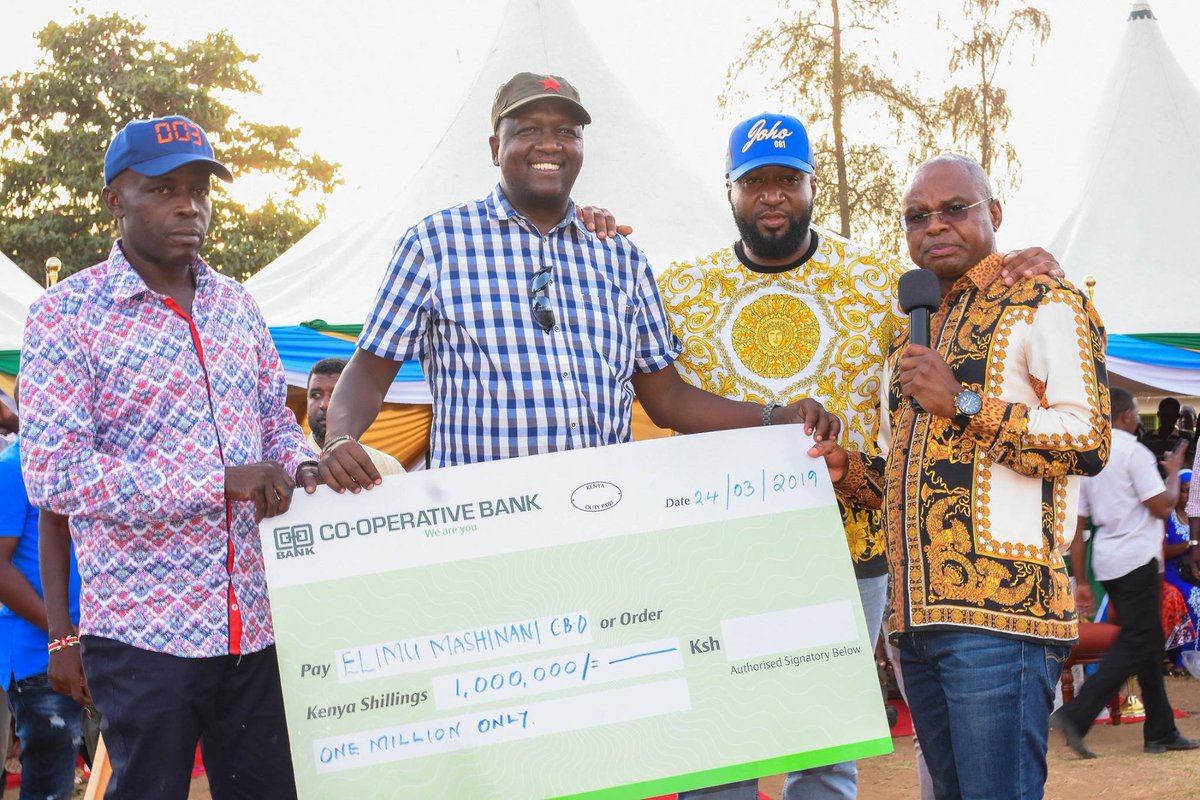 Kingi lauded the Kilifi South leadership led by their area Member of Parliament Hon Ken Chonga for coming up with a well-thought initiative for the Kilifi South electorate.
This kitty, coupled with the KES 350M allocated annually by the County Government under the Kilifi County Ward Scholarship Fund, will not only ensure bright and needy students get a chance to attend school, but also cushion households from the impact of poverty by increasing access, retention and completion rates in primary, secondary and tertiary learning institutions and universities.
Kilifi County is one of the regions that is faced with high rates of school drop outs as as result of poverty and other related factors. This initiative will go a long way in ensuring that students are kept in school.
As a leadership, Kingi affirmed their stand to speak with one voice as the Coastal people in order and rally themselves around a common good.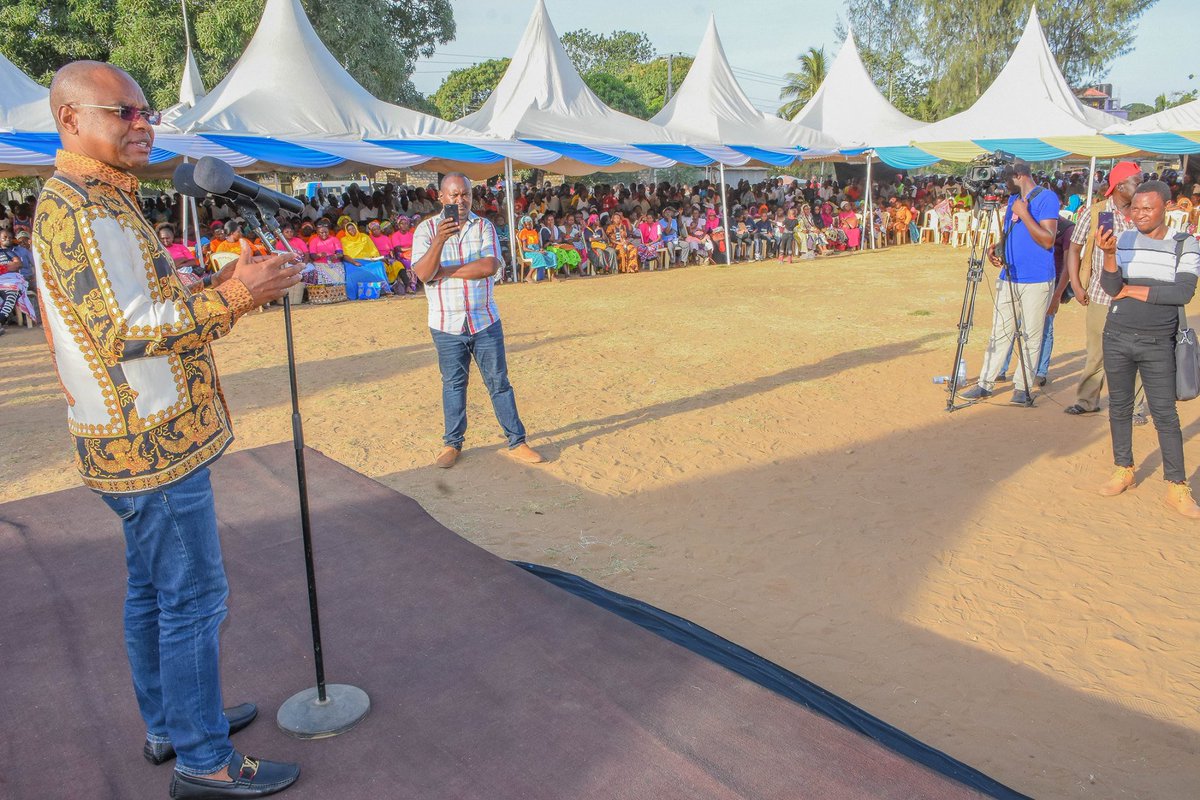 "Our unity as the Coastal people is the only driving force towards achieving economic transformation, sustainable development and shared prosperity in our region." he said