Detectives have said that the house burglar who caused havoc at Kilimani, Nairobi was arrested and charged in court Friday.
Police Officers based in Kilimani cornered Mr. Michael Joseph Otieno Odhiambo alias 'Spiderman' at Greenhouse Building for the offence of burglary & stealing.
The suspect was nabbed with several laptops, pliers, a cutter, a hacksaw and a ransack bag.
Police had launched manhunt against him after he was captured by CCTV cameras about a month ago scaling the fence of residential apartments in Kilimani.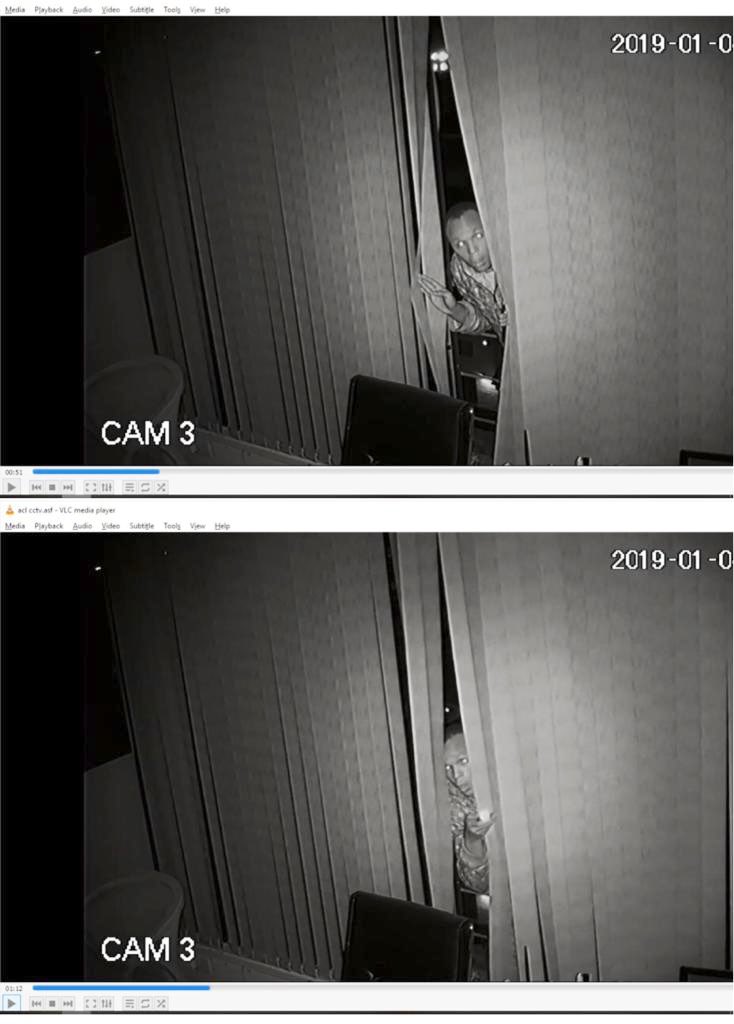 In the video, the man was seen climbing a perimeter wall trying to make his way into the first floor of one of the many classy apartments of Kilimani.