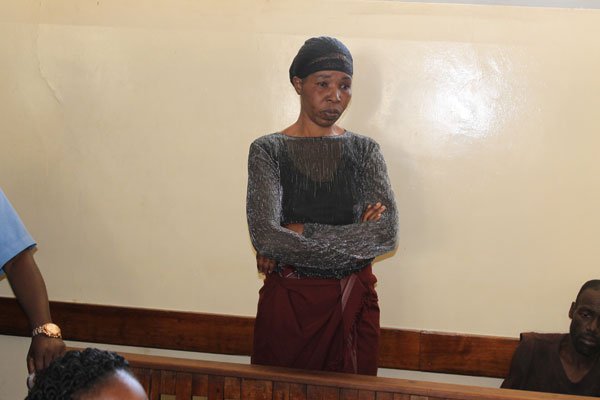 Not only are the crimes of politicians in the country shocking citizens but those of over ambitious ordinary citizen's as well.
In an inhuman and disheartening scenario,police officers, on Tuesday, arrested a woman behind one of the notorious physically challenged beggars syndicate in Nakuru.
The suspect, Mary Mong'are, reportedly used foreign beggars who officers established were from Tanzania.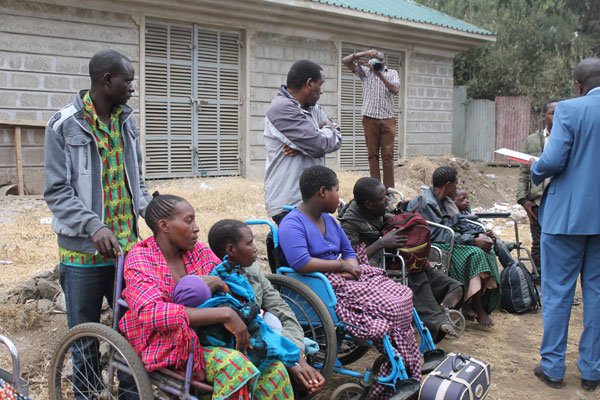 In the operation, the police rescued 20 victims that included a pupil at Kileleni Primary School in Tanzania.
Mong'are was arraigned in a Nakuru court on Wednesday and charged with 30 counts of smuggling and harboring illegal foreigners.
"It is so inhuman to use the disability of another human being to enrich yourself. The conditions in which the woman had kept the individuals was not conducive," stated Chief Magistrate Josephat Kalo.
The defendant, however, pleaded not guilty and was released on Ksh3 million bond with an alternative of Ksh1.5 million cash bail.
The judge further charged the victims with being in the country illegally but pardoned them and ordered they be returned to Tanzania immediately.