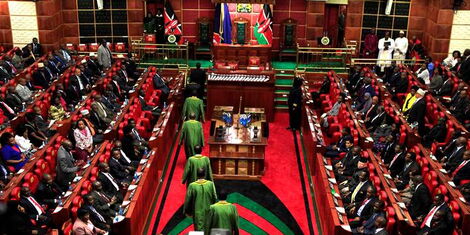 A bill, which if passed, will result in the classification of corruption as a capital offence, has finally been tabled in parliament.
Kiharu Member of Parliament (MP), Ndindi Nyoro, presented the highly contested bill to the National Assembly on Wednesday.
The bill underwent the First Reading phase as per the protocols observed during the lawmaking process.
Nyoro proposed a few amendments to the current Anti-Corruption and Economic Crimes Act, one of which was the classification of corruption as a capital offence.
During his argument, Nyoro stated that graft cases fall within the acceptable threshold of crimes such as robbery with violence and manslaughter, crimes usually punishable by life imprisonment.
In addition, the MP, who is known to be a close friend to Deputy President (DP) William Ruto also proposed a maximum period of three months in which all graft-related cases should be heard and concluded.
The Kiharu MP made it clear that he felt the current fines being issued were simply not substantial enough, and called for the introduction of enhanced fines.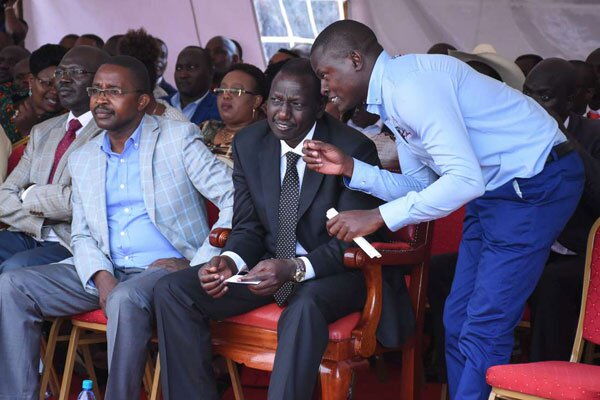 Nyoro's bill comes barely a few weeks since Starehe MP, Charles Kanyi Njagua, popularly known as Jaguar aired similar sentiments on his official Facebook page.
Currently, the penalties for corruption offences provide for a fine not exceeding Ksh1 million or incarceration for a period not exceeding 10 years or both.
The proposed amendments are expected to spark debate as they were tabled during a period in which the government has been bombarded with corruption cases, with the latest one being the Arror and Kimwarer dam scandals.