A Kiambu woman has left Kenyans dumb-found when she revealed that she has slept with 90 men, well a least that's want she can remember, meaning that the number could be more.
Identifying herself as Rose, the woman further said that in those s3xual escapades she cannot remember using protection in any of them, but has been lucky enough not to have contracted STDs.
This confessions were made in a popular radio program in Nairobi leaving even the host of the show shocked after confessing that it's easy for her to cheat. Even something as petty as her husband looking at her the wrong way will push her into the arms of another man.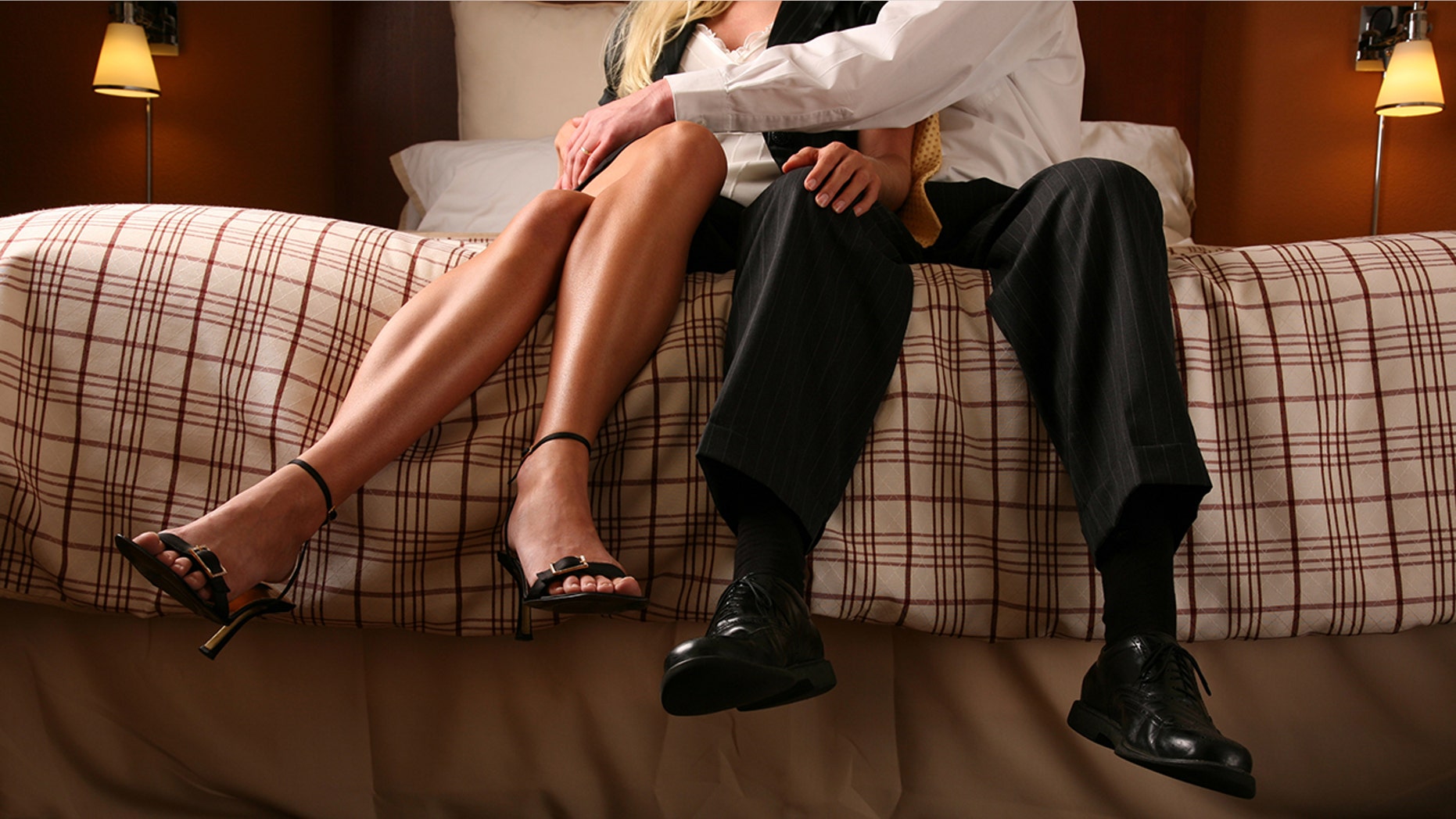 "Nimecheza hiyo michezo na ni Mungu tu amenilinda. Mwenye atanioa ajipange hawezi nikosea nikose kumcheza, enough is enough. Hata akinitukana ama anifanyie madharau akienda hata mimi ninatoka. I am serious. Hata akiniangalia na macho mbaya akienda kazi hata mimi natoka, hivo tu. Akinikosea hata mimi ninaenda na si ati nakula chips sokoni, hapana," she admitted.
When asked about how many men she had slept with she affirmed that they are at least 90.
"Hata siezi hesabu. Karibu 90 something," Rose said giggling.
Asked about whether she uses protection, Rose said "Si rahisi,"
Si rahisi nitumie protection – Rose
She went on to add that she just eyeballs it when it comes to whether a man has an STI or not. Rose claimed that she just takes one look at a man and decides whether you are sick or not. For those that she is not sure about, she hands them condoms.
"Kila mwezi naenda VCT nasikia niko sawa. Nikiona sina ugonjwa mingi nasema Mungu thank you," Rose said.
Rose's confession comes about a month after another radio confession on Hot 96's 'A Story a Day' segment where a guest disclosed that she has slept with over 100 men after getting raped.
"In a week I only spent 2-3 nights in my campus room. I was 'a don't care', I never gave a damn… I never gave a damn as I was like what's there in life that I have never seen. I felt I would rather be positive when someone has paid me than when someone has forced himself on me," she said.