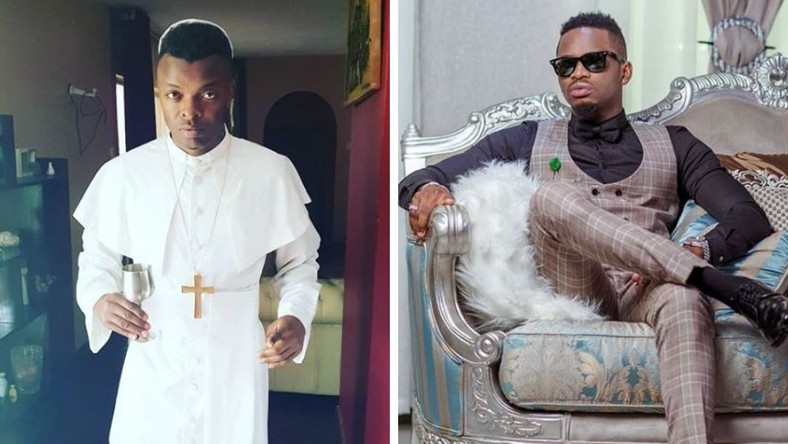 If you Controversial gospel singer Ringtone was done dissing artists you are dead wrong this dude is overworking and now he has cross borders to Tanzania.
In a long post on Instagram, Ringtone said that Diamond and his Wasafi artistes Harmonize and Rayvanny are hardworking but the devil is out to make sure all the moeny they make is wasted on women.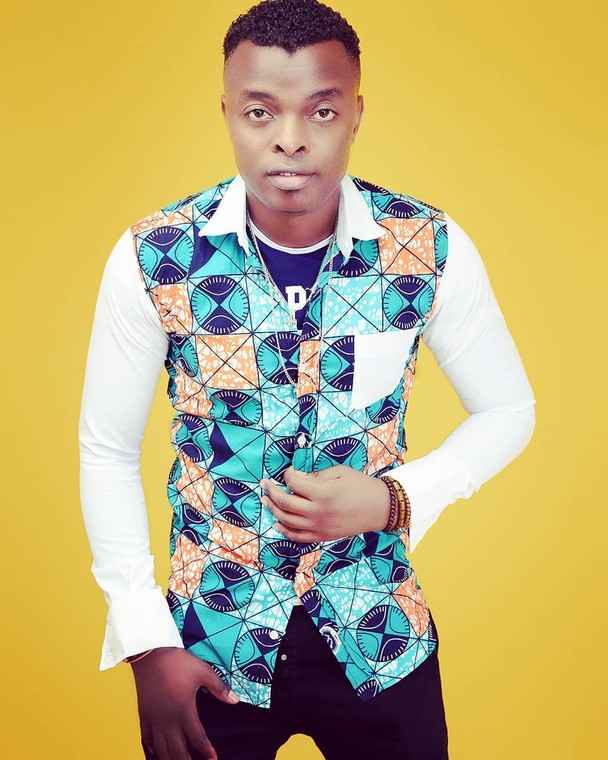 He added that if they were gospel singers, they would earn more than they do currently and they would be billionaires.

"DEAR DIAMOND, HARMONIZE N RAYVANNY ,I write to you not because I hate you but becoz I sympathise with you. Imagine the devil is misusing you guys" he wrote. 

He went on to say that their lives would be better and they would not be hiring clothes, big cars and houses to make people believe that they are well off.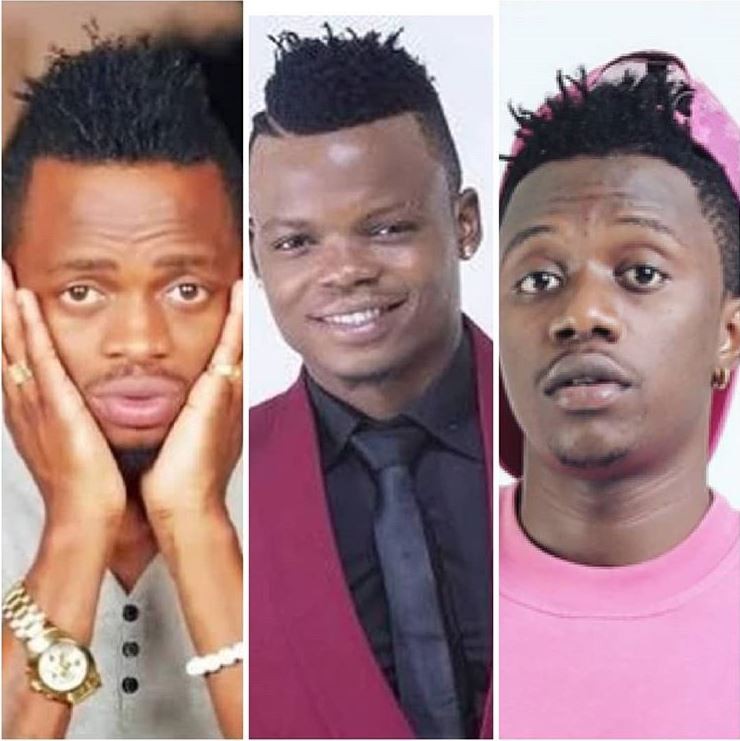 He added that the devil was stealing from them and they should try Jesus, noting that he does not have as much followers as them, but his earnings are much more than them.

Not so long Ringtone was on Bahati's case following the mass exodus of EMB records artists after that he went to Willy Paul all of them ignored him.
Lets wait and see if the Wasafi will engage him.