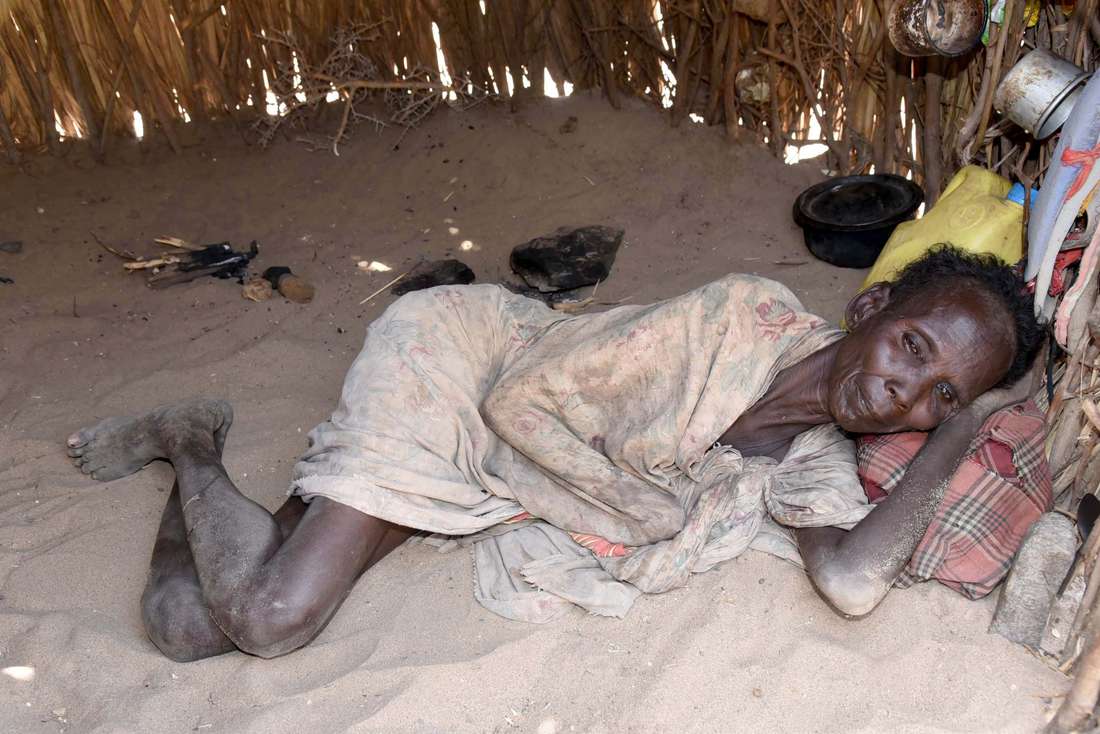 A chief has been summoned by his bosses for revealing the extent of hunger in his area.
This comes as local administrators denied reports of extreme hunger and deaths in Baringo County. At least four people are feared dead out of hunger despite denials by the local administration.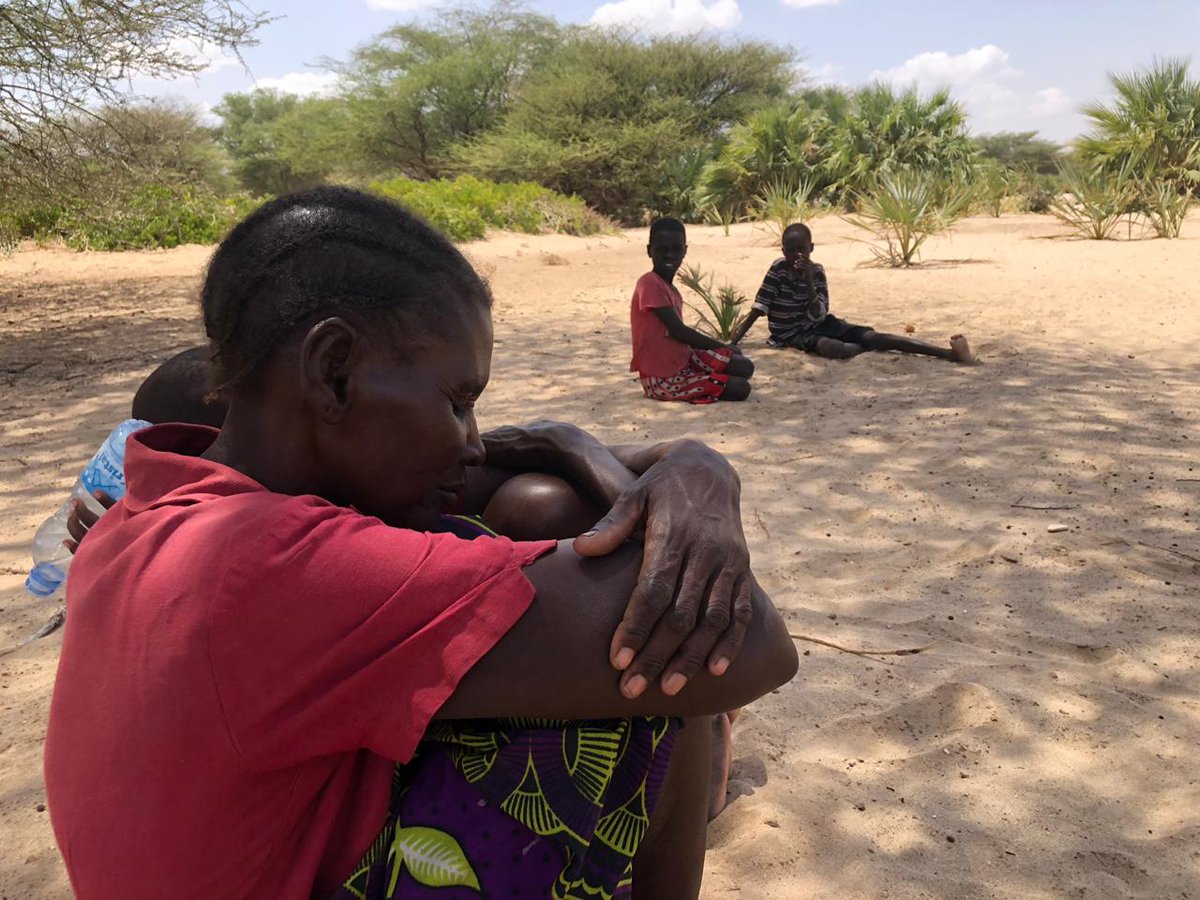 Ribkwo Ward rep Daniel Tuwit said the drought has affected the whole of his ward with a population of over 14,572.
He said it was sad to see the Government dispute claims that there is hunger in parts of Baringo county.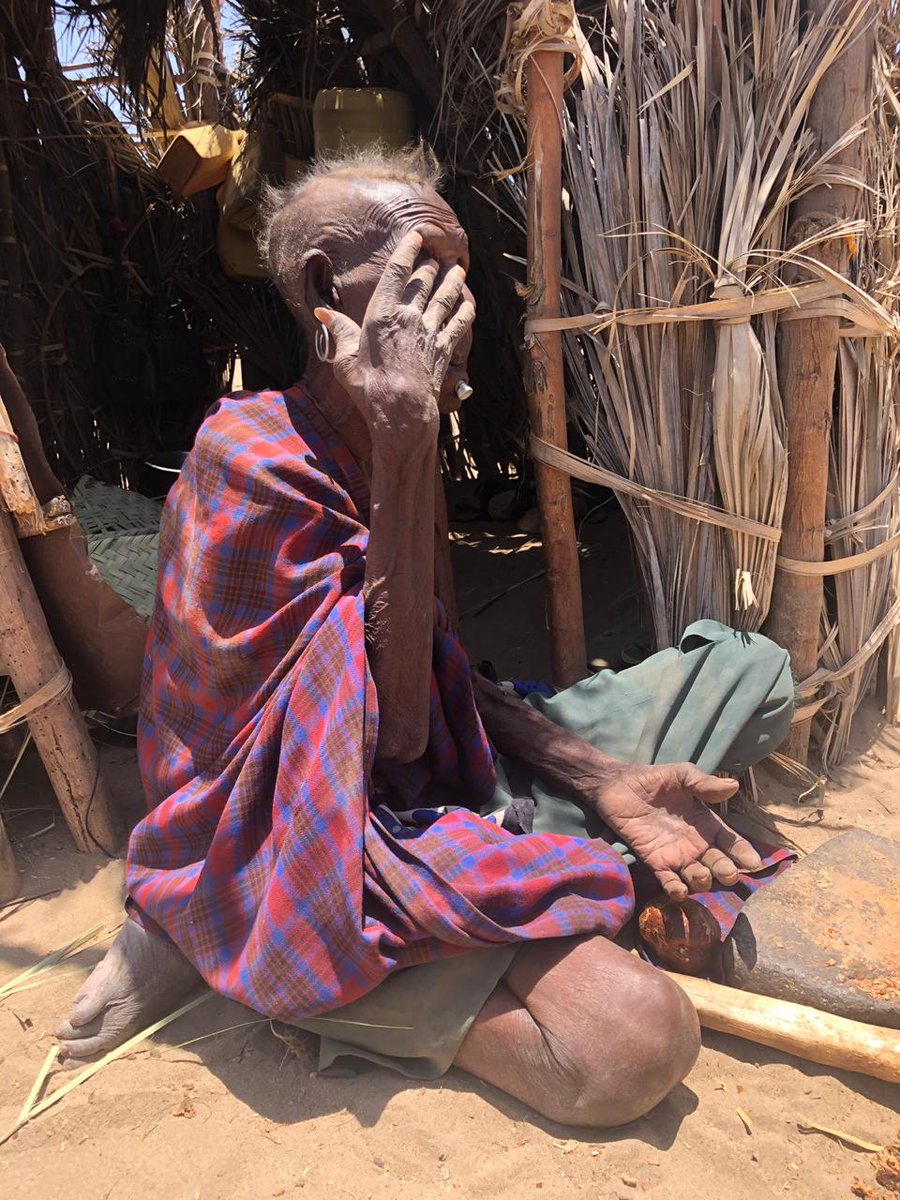 A chief in the area told local publisher that he had been summoned to the Deputy County Commissioners office to explain, "why he told the Media of the deaths".
"When we say we have a problem the Government should listen to us. When we say we are suffering people should not dispute the truth. I do not like to see people suffer or die," said Tuwit.
Tuwit called on both the county and national government to intervene. He said the Government should have a permanent solution to the vicious cycle of hunger and drought in the county.
The ward rep said the region has constantly faced hunger and drought over the years. He said livestock buyers have avoided the area for the past one month as most animals are dying, prompting closure of Kolowa, Tangulbei and Nginyany markets.
Tirioko Ward rep Sam Lokales said intimidating chiefs and local leaders from giving information on hunger should cease."We as MCAs and chiefs will not keep quiet and see our people die, we will not record statements either," he said.
Kolowa Ward rep said the Government was no longer giving elderly persons in the area their monthly stipend.