A few days ago I was out in the streets of Nairobi dropping copies of my CV at any office that would open its doors, the scorching sun wasn't enough to deter me. It was something I had done for a while without success. No call-backs. I had decided to give up but how is that even an option? I had to press on.
Later that evening as I was lying down on my mattress in a bedsitter, I received a call from a lady with a sharp voice informing me that I had qualified for the second and final round interview for a job I had applied to.
Indeed there is light at the end of the tunnel, I had done the interview two months before and even forgot about it!
The lady went ahead and explained details of the next interview where I would meet the bosses and it was to happen through a video call.
I got worried at the mention of the video call since I do not have internet in my house. I knew data was really expensive and the consumption rate was absurd, going by the rates that are being charged by one of the Telcos in Kenya.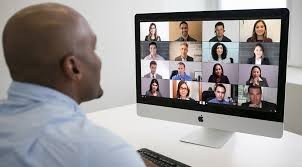 Only 100 bob
"How long is the call going to last? How much data will I need?" Questions were spinning all over my head.
I only had Sh100 in my pocket which I expected to push me through for at least the next two days before I started asking parents and relatives for money – again. The times are really tough, I couldn't agree more that adulting in this 2019 Kenya is no joke.
At this point, I had a decision to make on whether to use the money for food or to buy mobile data bundles, I had to go with the latter since I desperately needed a job.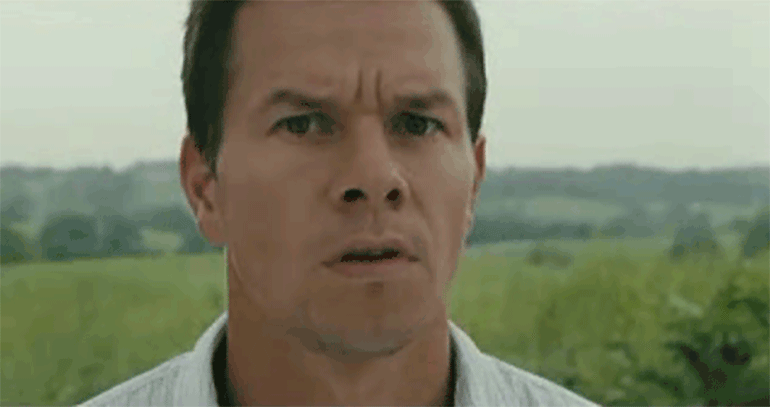 I reached out to a few friends and one of them mentioned that I should try Airtel as they had better packages, consider things were really thick on my end.
True to his word, with Sh99 Airtel offers 2GB data for 24 hours! This is a deal you won't get anywhere especially when it comes to data. This also came with an offer of free WhatsApp after the bundle is depleted.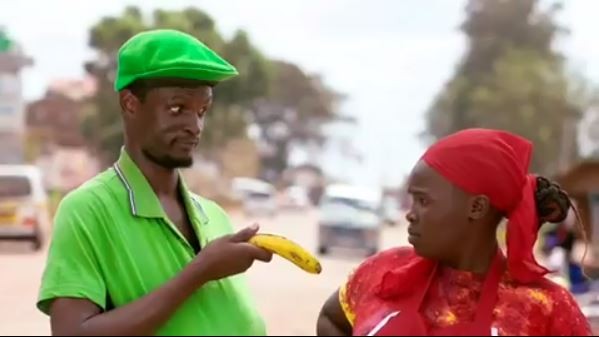 Airtel Advert
I compared with other Telcos, especially one which claims to be the market leader, and they didn't even come close, the only package that came close to Airtel's was 1 GB. A video call on 1 GB? I wasn't convinced that would work in my favour.
Furthermore, there was a storm on social media the previous day as Netizens complained of how their data depleted fast with little accountability by the telco with the green trademark. With such complaints why would I risk it? I had to get what I had paid for and so I settled for Airtel.
A decision I never regret to date, I Skyped with the bosses in a call that lasted 1 hour 20 minutes.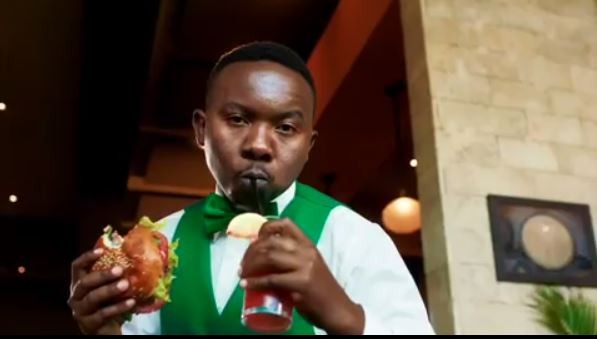 Uninterrupted Calls
The stream was uninterrupted and after the call, I linked up with my friends on Facebook and Instagram because I had so much data left to use. Honestly it felt like the bundle was doubled.
I also applied for more jobs as I waited for response, and lucky me, I received a call and was informed that I had gotten the job 2 days later.
I was so impressed with Airtel, I had really underestimated them. I realised that I had a brand that understood me like a youth and gave me packages that were pocket friendly, without forgetting, Data never 'mysteriously' vanished.
I don't feel like I'm being exploited through data like I see Kenyans complain on social media regarding one of the Telcos in the country.