Mombasa Governor Ali Hassan Joho has revealed how he made his first million at the age of 20.
During an interview with Citizen TV's Lilian Muli on Friday, the second-term governor disclosed that he got into business when he was very young.
When he was about 20 years old, Joho got a job as a clearing and forwarding agent at the port of Mombasa.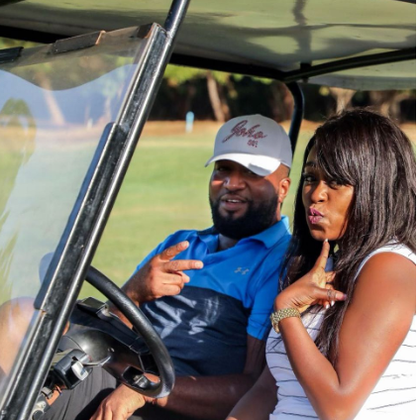 " I started working at a very early age…my first transaction that changed my life, I was about 20 years old…and I remember I got a clearing and forwarding job and made a Ksh.6.6m cheque ," he said.
"That is the first amount that I saw and I said this is it. After that, I slowly grew my business and diversified," Joho narrated to.
In 1997, he won a 5-year contract to do pesticide control and waste management for Kenya Ports Authority (KPA).
In 2016, Kenya Revenue Authority (KRA) closed down two container freight stations associated with Joho.
In a statement, the taxman explained that facilities were abusing procedures, thus threatening the fight against counterfeits in the country.
Interestingly, the raid came days after he had disagreed with President Kenyatta over plans to develop Naivasha dry port in Nakuru County.
The businesses were later re-opened after he made amends with the president.
Joho has been seen living a lavish life and hanging out with young celebrities in music industry.