The nominee for the position of Cabinet Secretary for Education, Prof George Magoha, on Thursday appeared infuriated by a question directd to him by nominated MP David Ole Sankok during his vetting.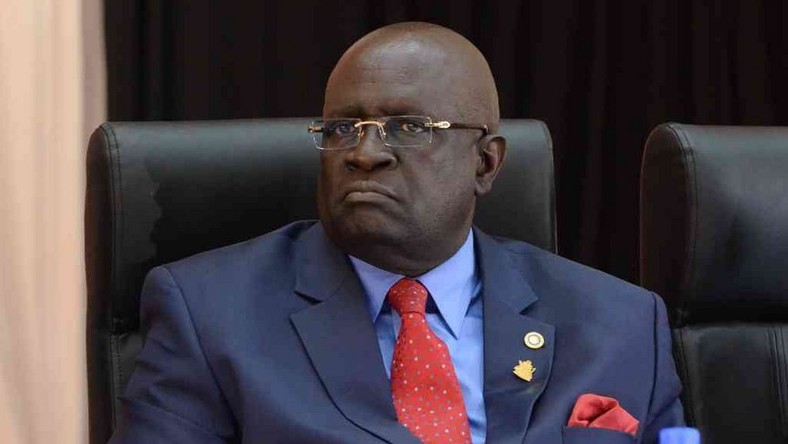 Magoha appeared before the National Assembly where MPs posed various questions regarding his experience, management style, among other issues that would affect his performance.
However, a question by Sankok threw off the no-nonsense Professor as he stared at the tribal nuances of political appointments.
The nominated MP asked Magoha to explain how he intended to ensure regional and tribal balance given that he would be working with a CAS from his community and he would also be the third CS to be picked from Siaya County.
The question did not augur well with the outgoing KNEC Chairman who said he had only taken the job because he because he believed he was the best qualified person to serve Kenyans as Education CS.
"I would like to believe that the reason I was given this job is because I am best qualified to serve Kenyans. I do not think I was put here to represent Jaluos so don't take me there."
"If you don't want me to serve Kenyans, I will go do other things. So please do't take me there. I am the wrong person to represent political interests because am very apolitical," the Professor of Medicine stated.

National Assembly Speaker Justin Muturi diluted the tense mood with a light remark, noting that the Professor had "woken up most members".