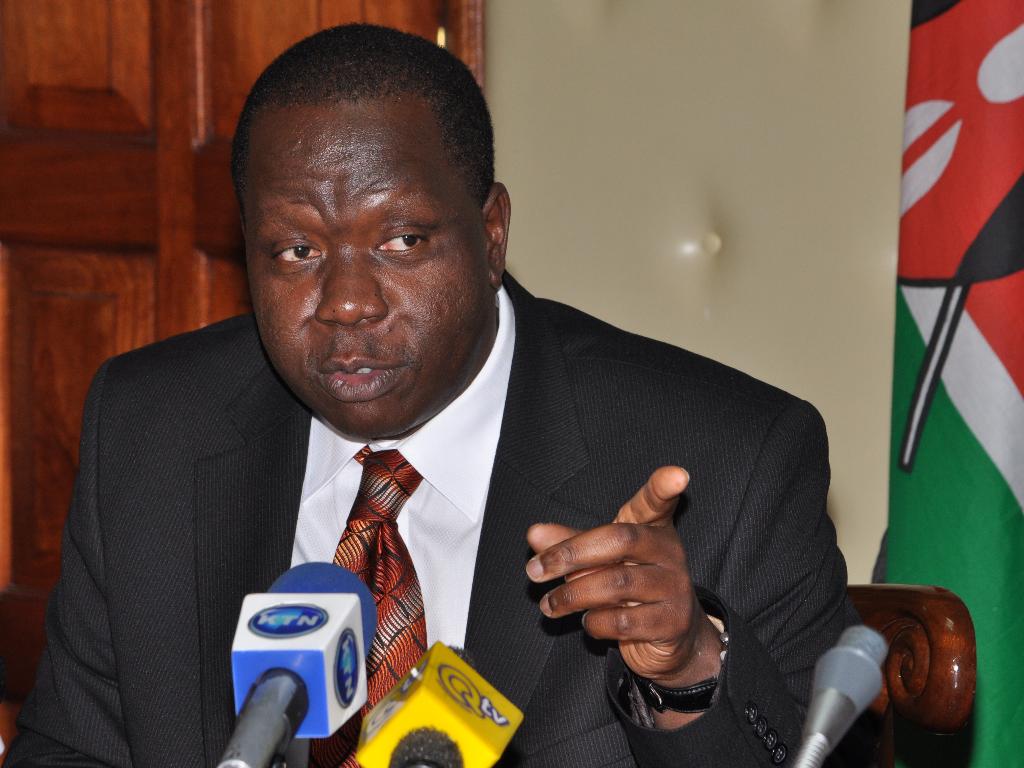 Professor George Magoha has made some friends in high places.
The newly nominated Education Cabinet Secretary, Prof. George Magoha, was on Thursday morning vetted by MPs in parliament.
During the session, Magoha disclosed that Interior Cabinet Secretary Fred Matiang'i recommended him to President Uhuru Kenyatta for the KNEC chairperson job.
He cited this after he was asked on what basis he chose his first referee on his CV who happens to be the Interior CS.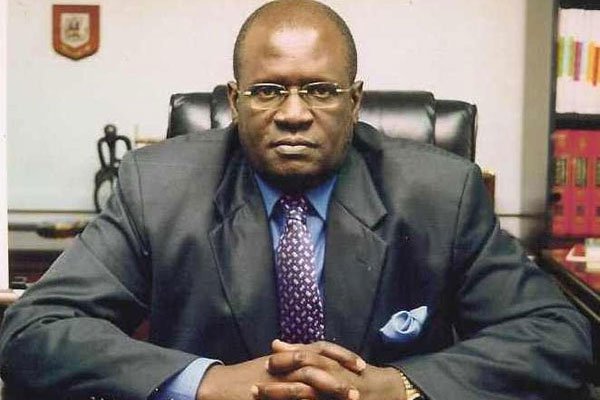 "I want to declare that he is my friend but I did not appoint him as my referee on the basis of that, I appointed him based on the fact that this is a ministerial job which I never looked for and he has been one," he noted.
"He is the one who recommended me to the president to go to KNEC, he would be able to tell you what I did when I was there," he added.
During the session, Magoha also stated he trusts no one when it comes to the delegation of duties adding that his goal is working backwards.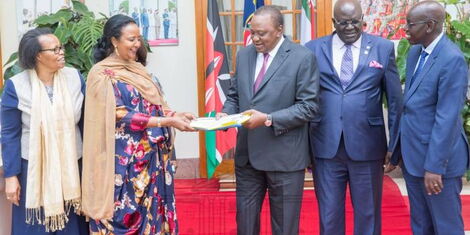 "When I took over at the University of Nairobi, there were many stalled projects, we completed them," he stated.
Prof Magoha is the outgoing KNEC Chair who has been in office since 2016. On March 1, 2019, he was nominated by President Kenyatta as the Education CS.
He is famed for making major changes in the examination body, most notably reducing exam irregularities during his term at KNEC.
Prior to this, he was the Vice Chancellor at the University of Nairobi for a period of 10 years, 2005 to 2015.