Kenya Revenue Authority normally allows transit vehicles cleared by the Customs and those licensed to transit goods through Kenya to bear foreign number plates as well as imported cars on a temporary basis, usually valid for a year.
However a newly introduced government crackdown on the use foreign number plates means that owners using such vehicles would have to prove they worked in the countries of origin and submit work permits or proof of residency.
In a joint statement from the KRA And NTSA , Individuals without these documents will not be allowed entry into or to locally operate a foreign registered motor vehicle, and any such vehicle operated without the above will be impounded," said the two agencies.
Foreigners from the East African Community (EAC) and Common Market of East and Southern Africa (Comesa) have not been spared and will have to provide proof of ownership and if they are an agent of the owner, have power of attorney from them.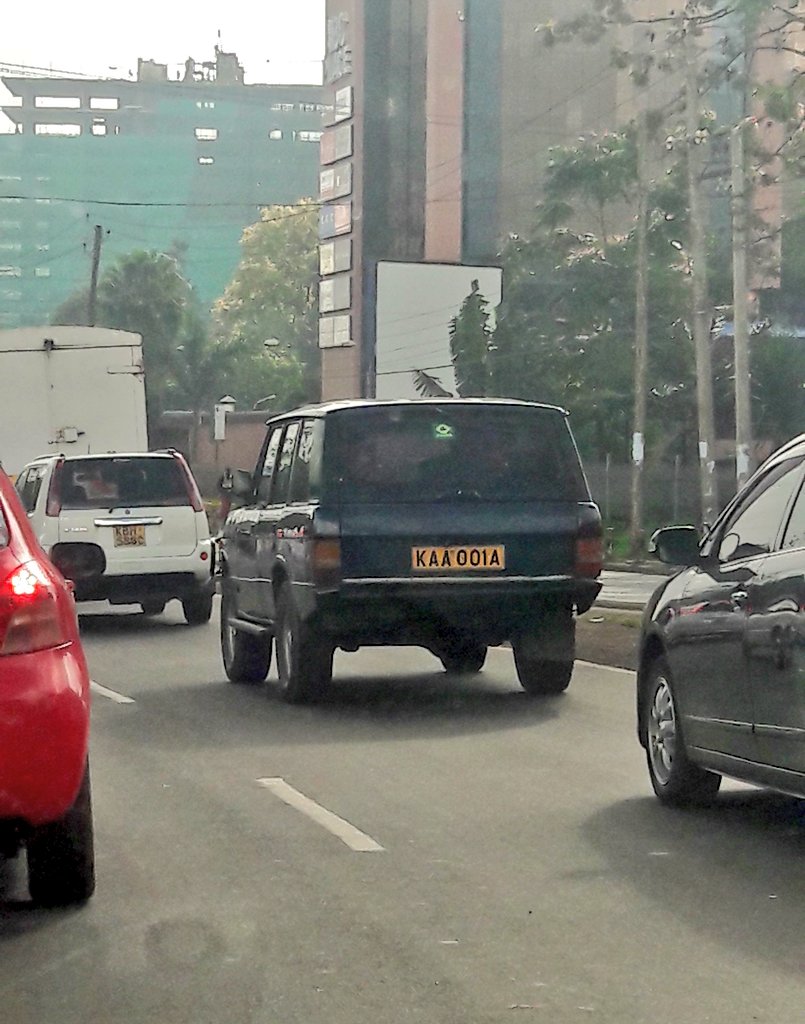 Diplomats will also have to prove their diplomatic status in addition to proving they work in a diplomatic capacity.
"Prior to gaining entry approval, the foreign operator from EAC and Comesa countries must have a valid temporary importation of road vehicles form (Form C32) which is issued at a border station," said KRA and National Transport Safety Authority in a joint statement yesterday.
Even with all the documents, the car owners will have to apply for a foreign motor vehicle permit, which will be done online via the eCitizen portal.
Applicants will need the Form C32 or an endorsed international circulation permit from the country of origin as well as Comesa insurance.