Instructions have been issued to complainers by the Directorate of criminal investigations to be followed in justice seeking in the fraud allegations facing controversial Thika based pastor David Nangari alias Gakuyo.
Kenyans from Kiambu and Nairobi Counties who have been defrauded by Gakuyo Real Estate, Ekeza Sacco Limited and Gakuyo Investment Club have now been instructed to do the following;
1. Report to the DCI Headquarters along Kiambu Road on March 19, 2019, at 9:00am.
2. Carry bank deposits showing withdrawal/deposits agreement, deposit slips, receipts and any other relevant document related to the dealing.
3. For those who hail from other Counties, Communication will be made by the DCI in due course.
The Ekeza Sacco scandal has made headlines for quite some time, with Sacco members demonstrating against embezzlement of their money by the bishop and the leaders of the sacco.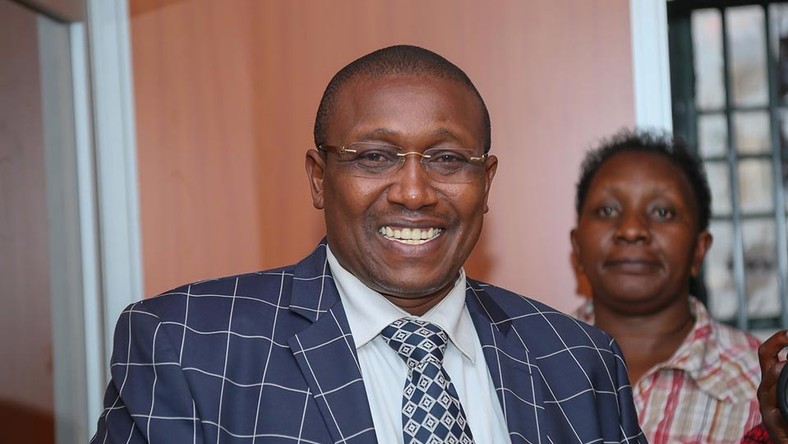 The sacco's license was cancelled and it was placed under receivership by the government last year over non-compliance with the law.
Bishop David Kariuki Ngari, commonly known as Gakuyo, revealed that he had put up some of his prime properties in Nairobi, Kiambu and Murang'a counties for sale to raise cash needed for the refunds.
Members of the sacco have been camping at the sacco offices in Nairobi and other towns, demanding a refund of the money they had saved in the sacco.